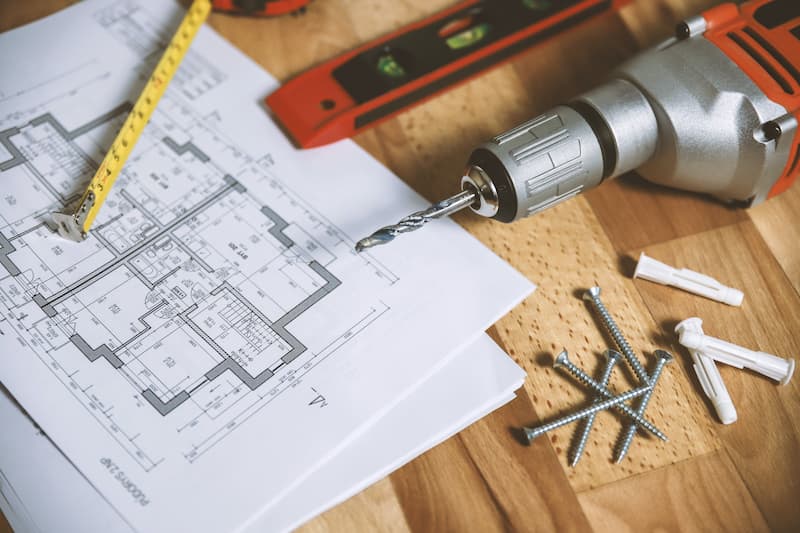 A key element in President Biden's Inflation Reduction Act offers significant rebates and tax...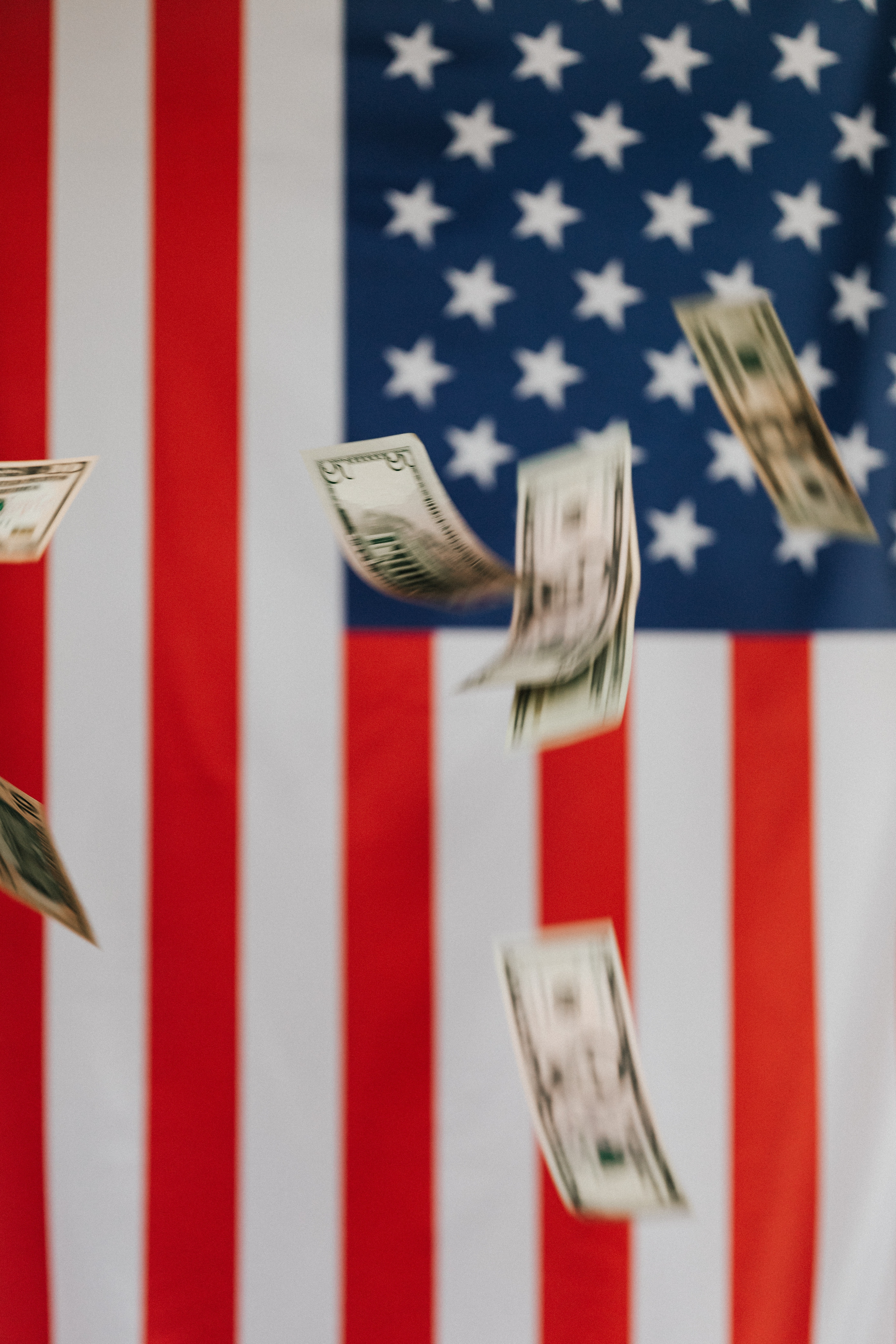 With summer ending and school starting, the rally in investment markets from July came to an end in...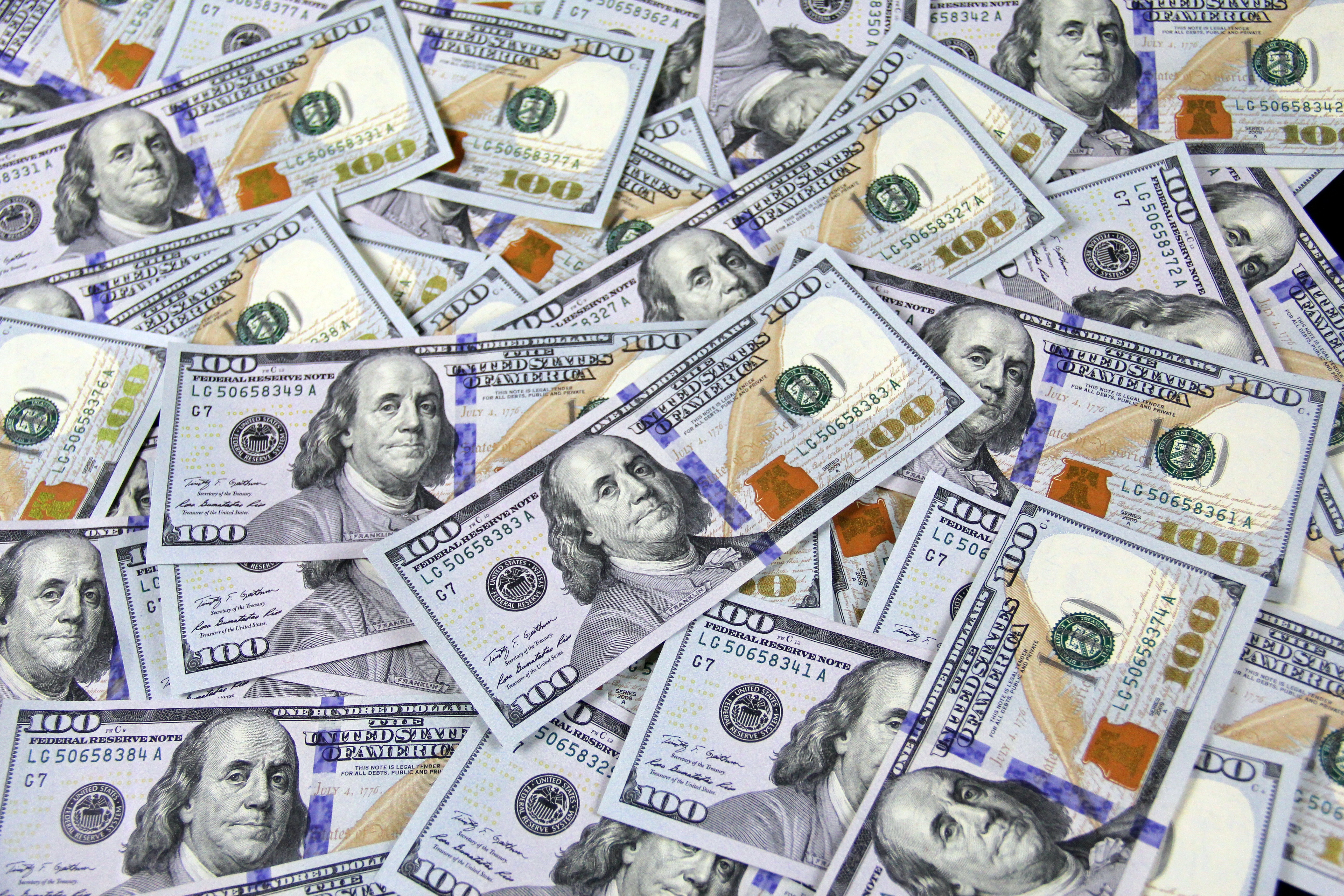 A welcome reprieve came to the markets in July in the form of the best monthly performance for the...
If you applied for PPP loan forgiveness and were denied, don't despair just yet. The U.S. Small...
After much anticipation, the IRS issued a notice late on Friday providing guidance on the payroll...
President Donald Trump issued four memoranda on Saturday to extend relief during the coronavirus...