We leave "accountant speak" at the door.
If stuffy, suit and tie presenters equipped with outdated slide decks and typical presentation tactics get you excited, we're probably not the right fit.
But if you're looking for a fresh approach -- innovative tax, business, and management strategies delivered by approachable, real-world, FUN folks -- please reach out.
Gary Frey is a connector, "MacGyver," and confidant for CEOs. A co-owner of BGW, Gary spearheads our business growth services. He completed his first business turnaround at age 28 and has been president of four successful companies, including Bizjournals.com. With a passion for sharing the journeys of entrepreneurs, Gary co-hosts the Anything But Typical® podcast and speaks on a variety of business topics, including:
"Silence the Imposter" (Seven Weapons for Silencing Imposter Syndrome)

"Why Networking Sucks & Connecting Rocks" (Biz Dev Game-Changers)

"Strengths/Weaknesses isn't Enough" (Focus on "Thrive/Wither")

"Core Values with Hand Grenade Impact" (Timeless Leadership Lessons)

"M&A Tripwire: Cultural Incompatibility (Assess before the Deal)

"It's Hard to Read the Label When You're Inside the Jar" (Outside perspectives)

For more information, visit www.garydfrey.com.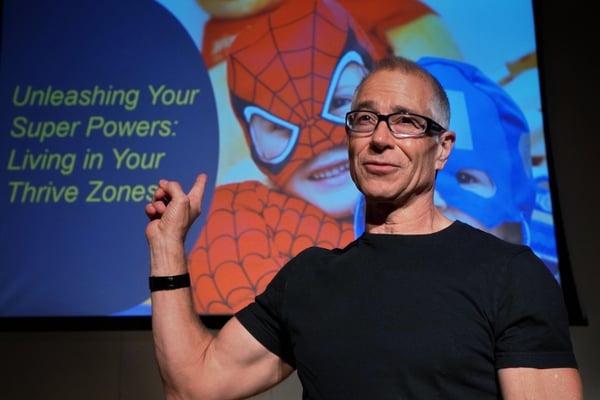 ---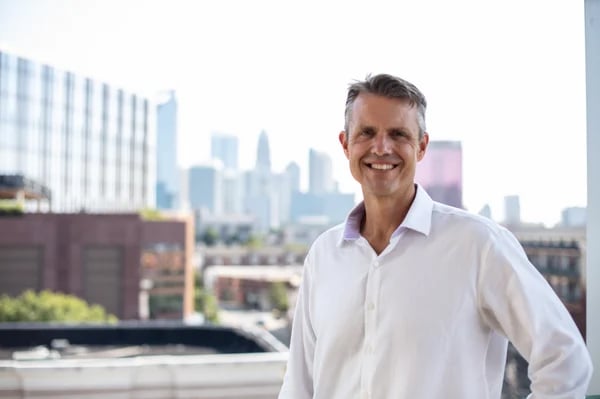 Adam Boatsman, CPA, is Visionary and Managing Partner at BGW. Adam left Big 4 accounting in 2006 determined to solve the frustrations business owners face when working with typical CPA firms: unresponsiveness, lack of proactivity, and surprise tax bills, just to name a few. Passionate about people and work-life balance, he's also revolutionized the work environment for public accountants.
Adam loves to educate others on financial concepts related to owning a business as well as general business management practices. Past appearances include:
Vistage All-City, 2014, guest speaker
Charlotte Business Journal's Excellence in Health Care Awards, 2014, panelist
"Find Success in Succession", 2018, panelist
"Strategies for M&A", 2019 & 2020, panelist
"Tax Strategies to Save Your Business Money from the Impact of 2020", webinar guest, Biz Technology Solutions
The Anything But Typical podcast, episode 43
BGW's free weekly webinar series, 2020-present
In true service to others, Adam has also perfected his guacamole recipe. Just don't ask him to share it.