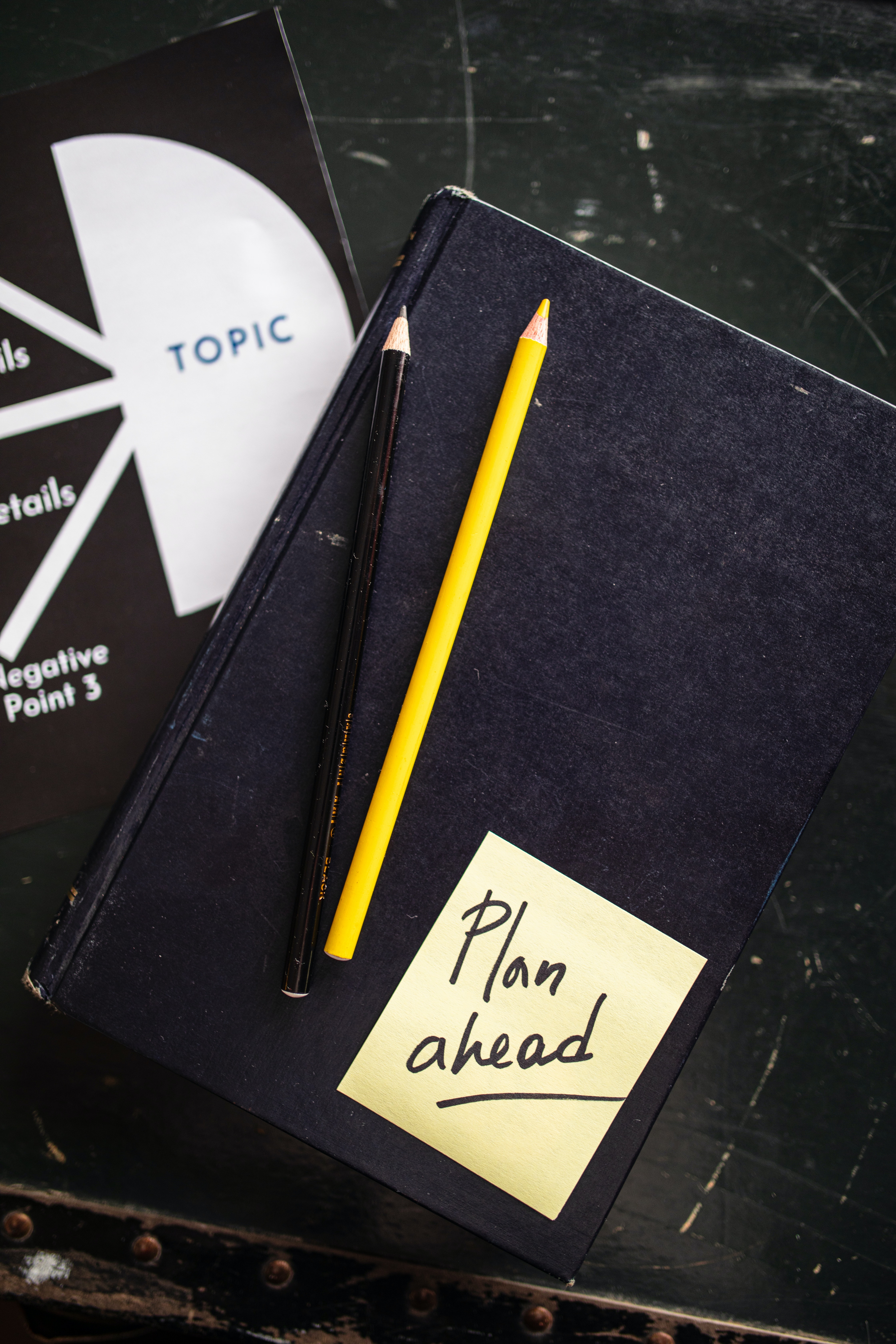 As a parent, you have to protect your family when you are alive and when you are gone. The best...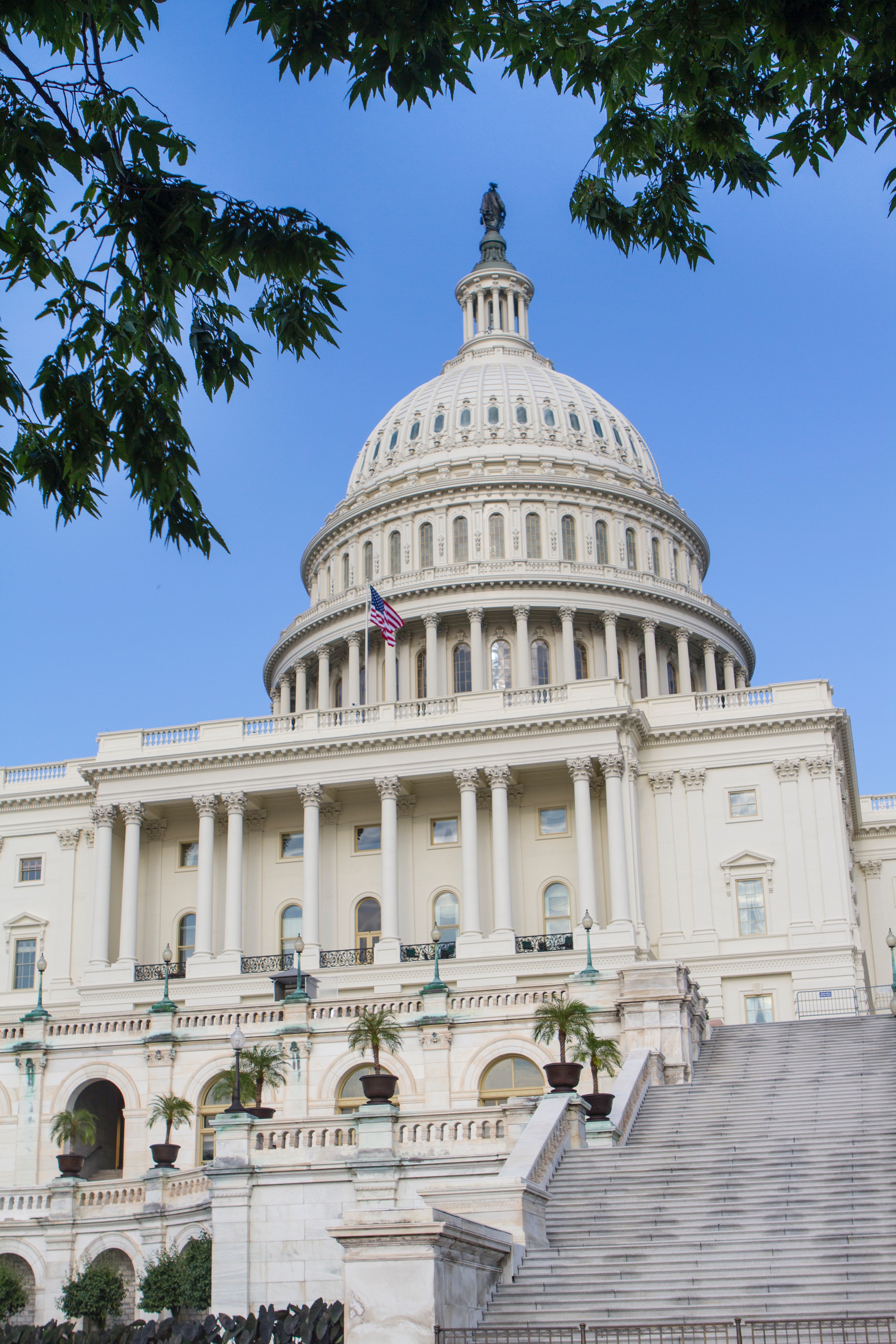 As we are in the middle of tax planning, we wanted to make sure you have the latest information...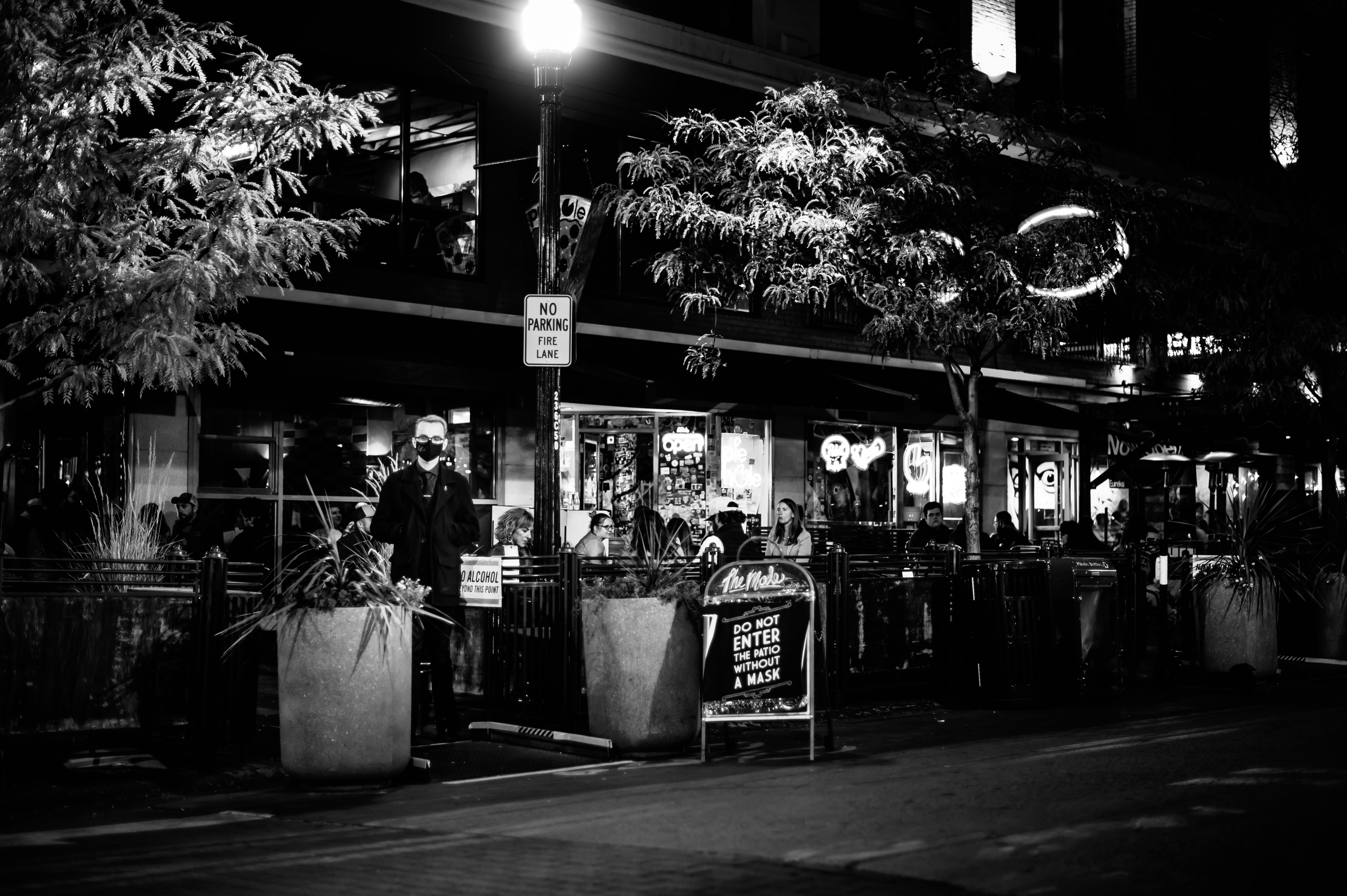 If you received RRF money, please pay close attention to this post. The SBA requires that all...