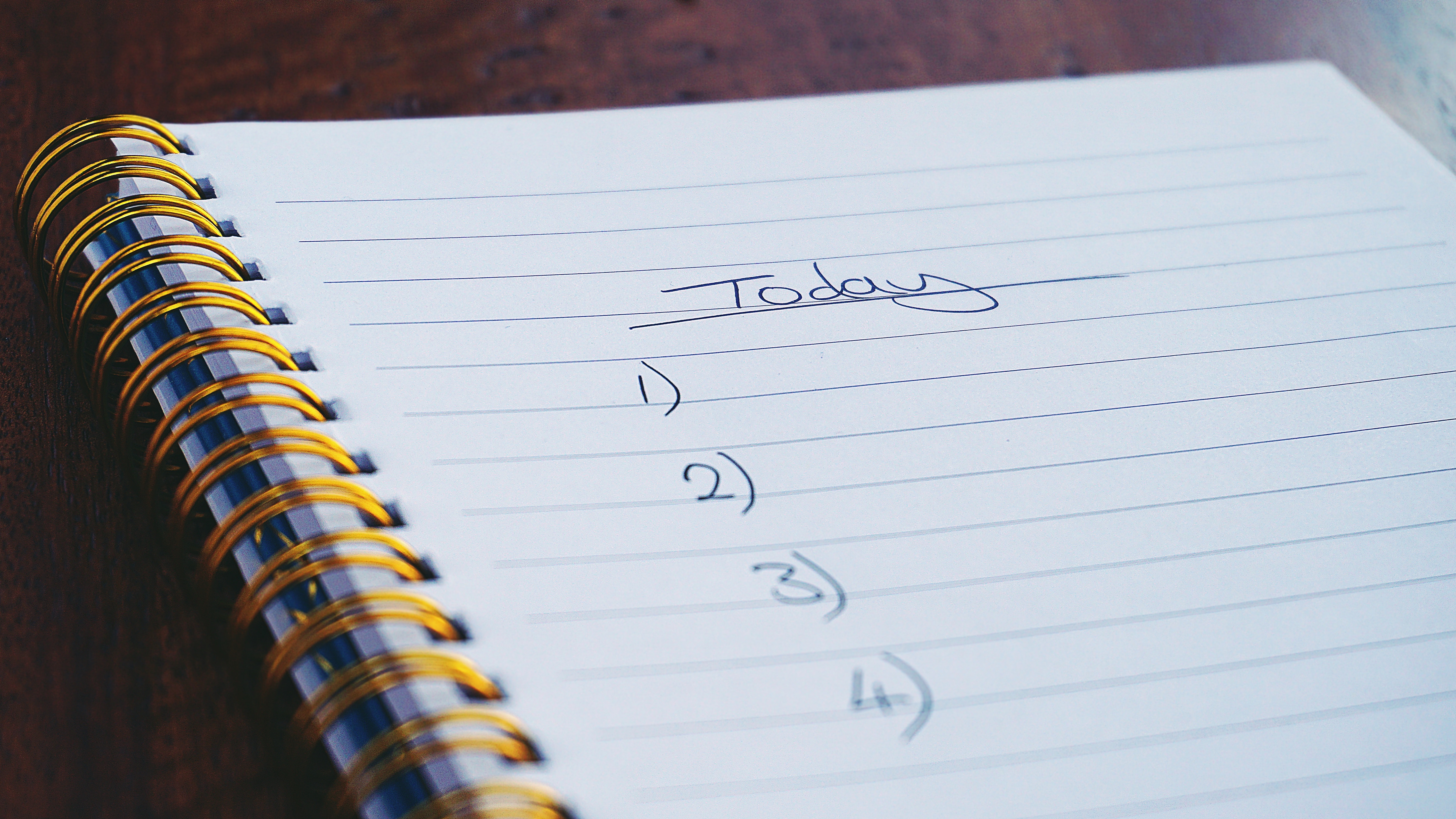 Business owners are some of the best planners. Ask them about their company, and they can tell...
Recently, we've received a lot of questions from clients about the Employee Retention Tax...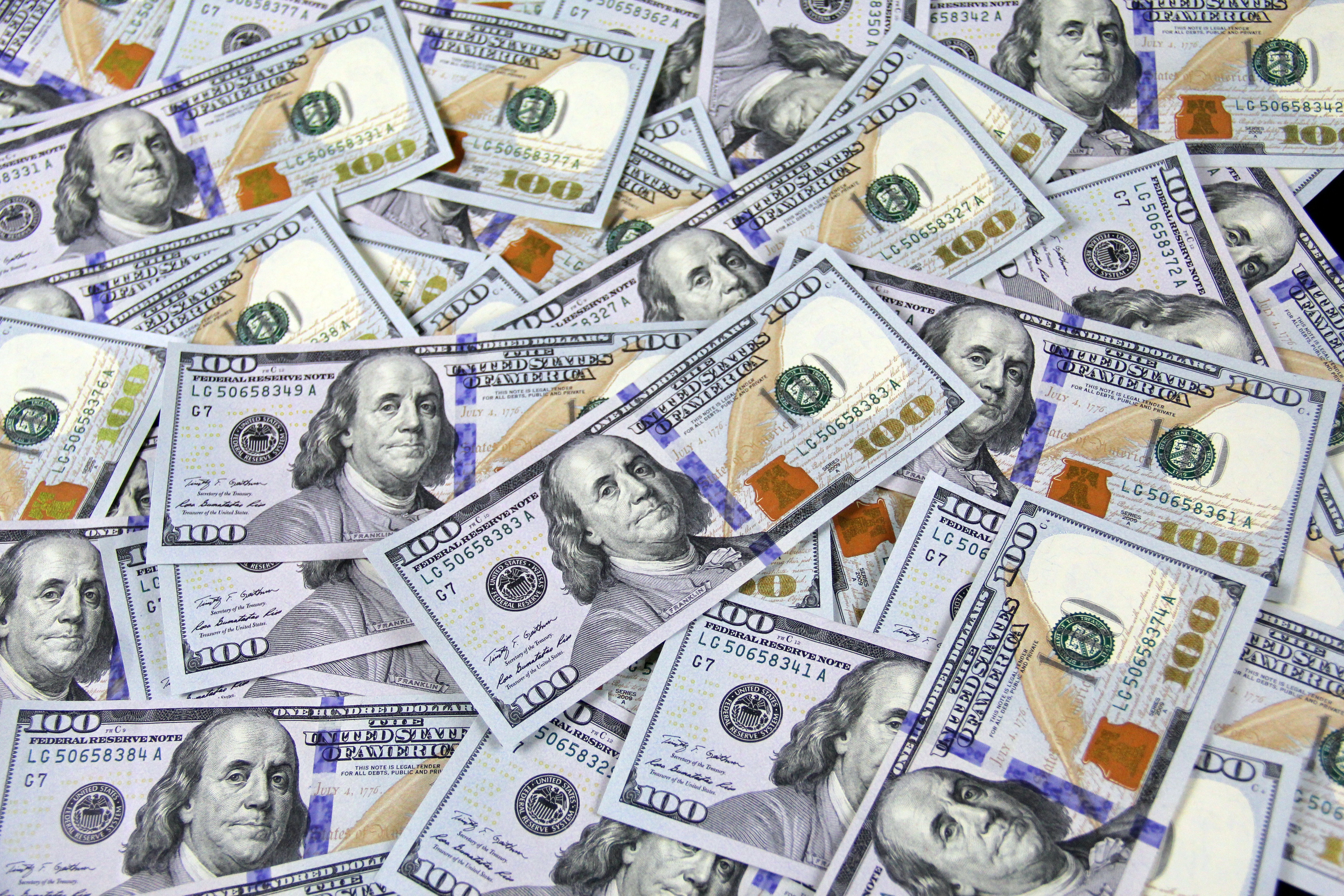 As part of its COVID relief, NC made a payment of $335 to families with eligible children (age...
If you applied for PPP loan forgiveness and were denied, don't despair just yet. The U.S. Small...
After much anticipation, the IRS issued a notice late on Friday providing guidance on the payroll...
President Donald Trump issued four memoranda on Saturday to extend relief during the coronavirus...