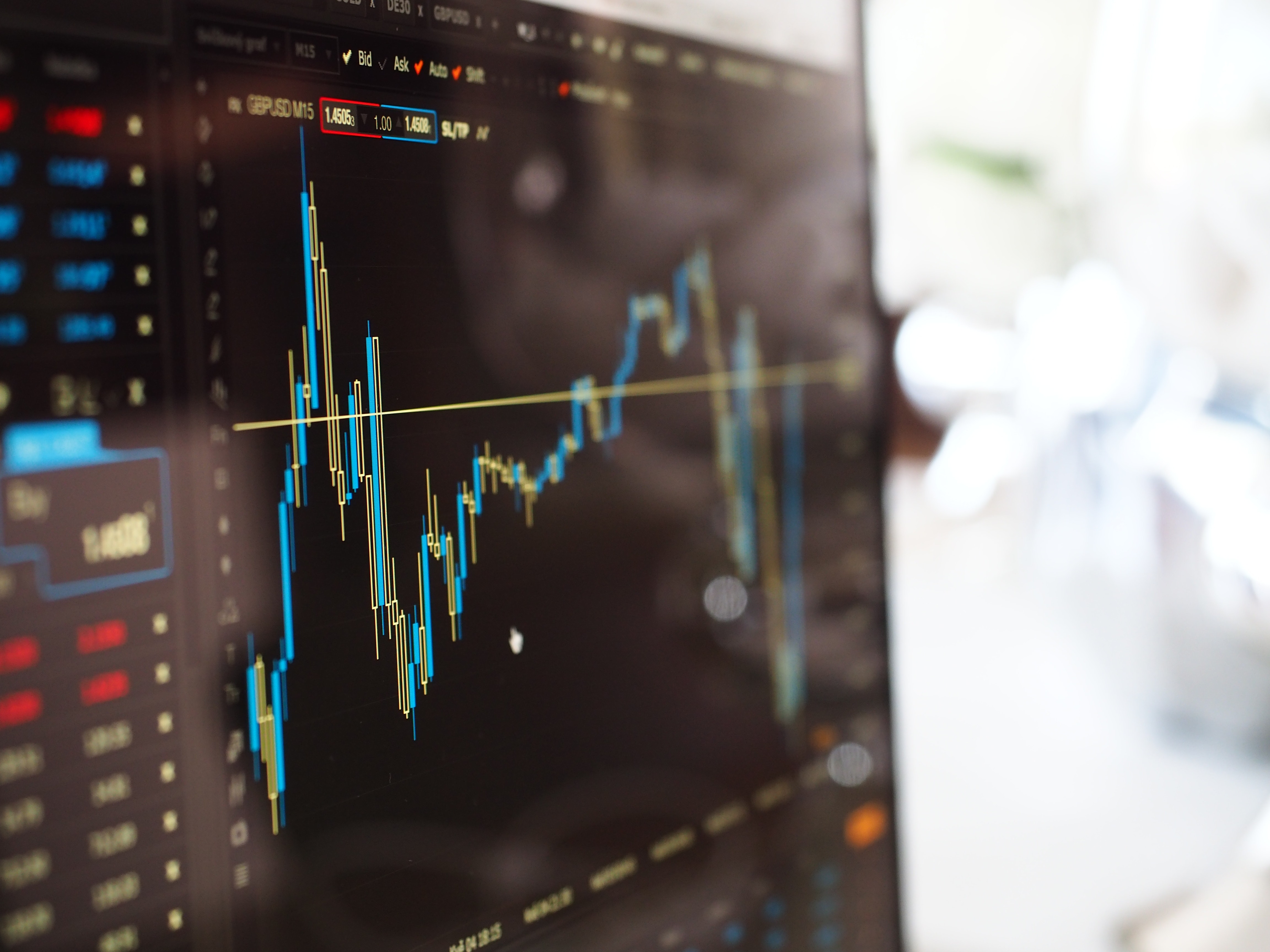 For the month of April, the markets continued to wrestle with issues carrying over from the first...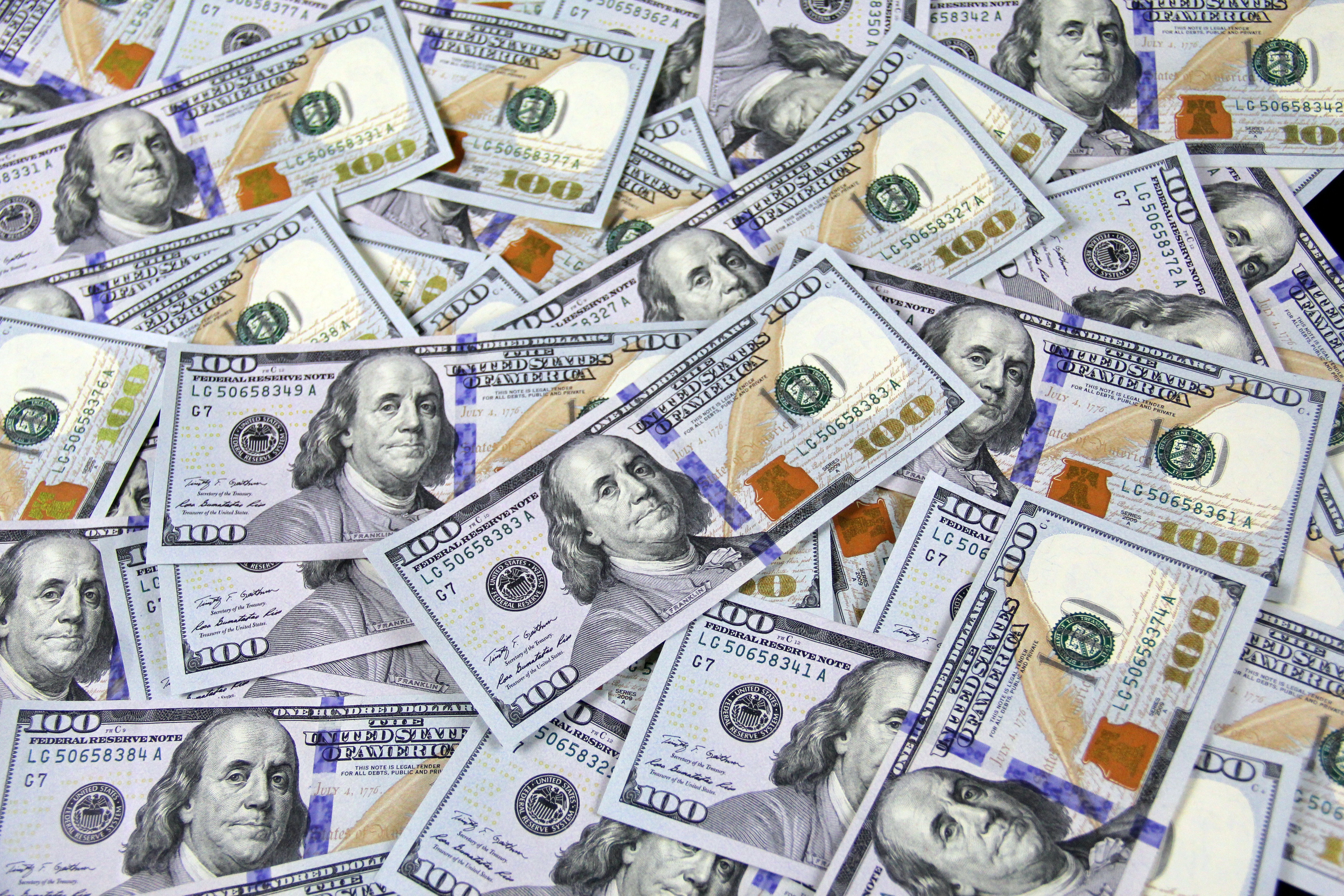 Yesterday, North Carolina reopened its Business Recovery Grant program for a second round of...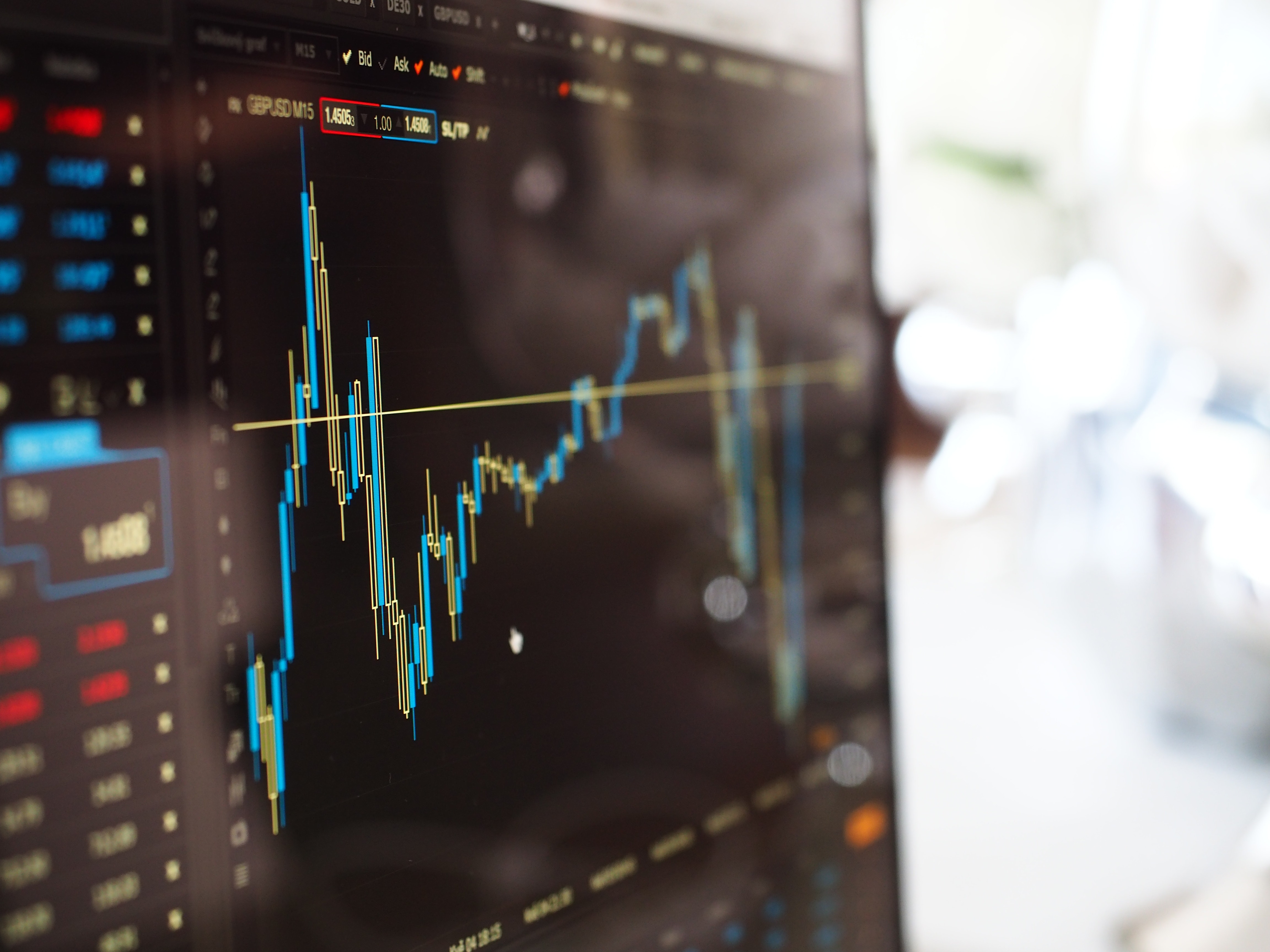 The investment landscape for the first quarter of 2022 was met with a multitude of events ranging...
If you applied for PPP loan forgiveness and were denied, don't despair just yet. The U.S. Small...
After much anticipation, the IRS issued a notice late on Friday providing guidance on the payroll...
President Donald Trump issued four memoranda on Saturday to extend relief during the coronavirus...