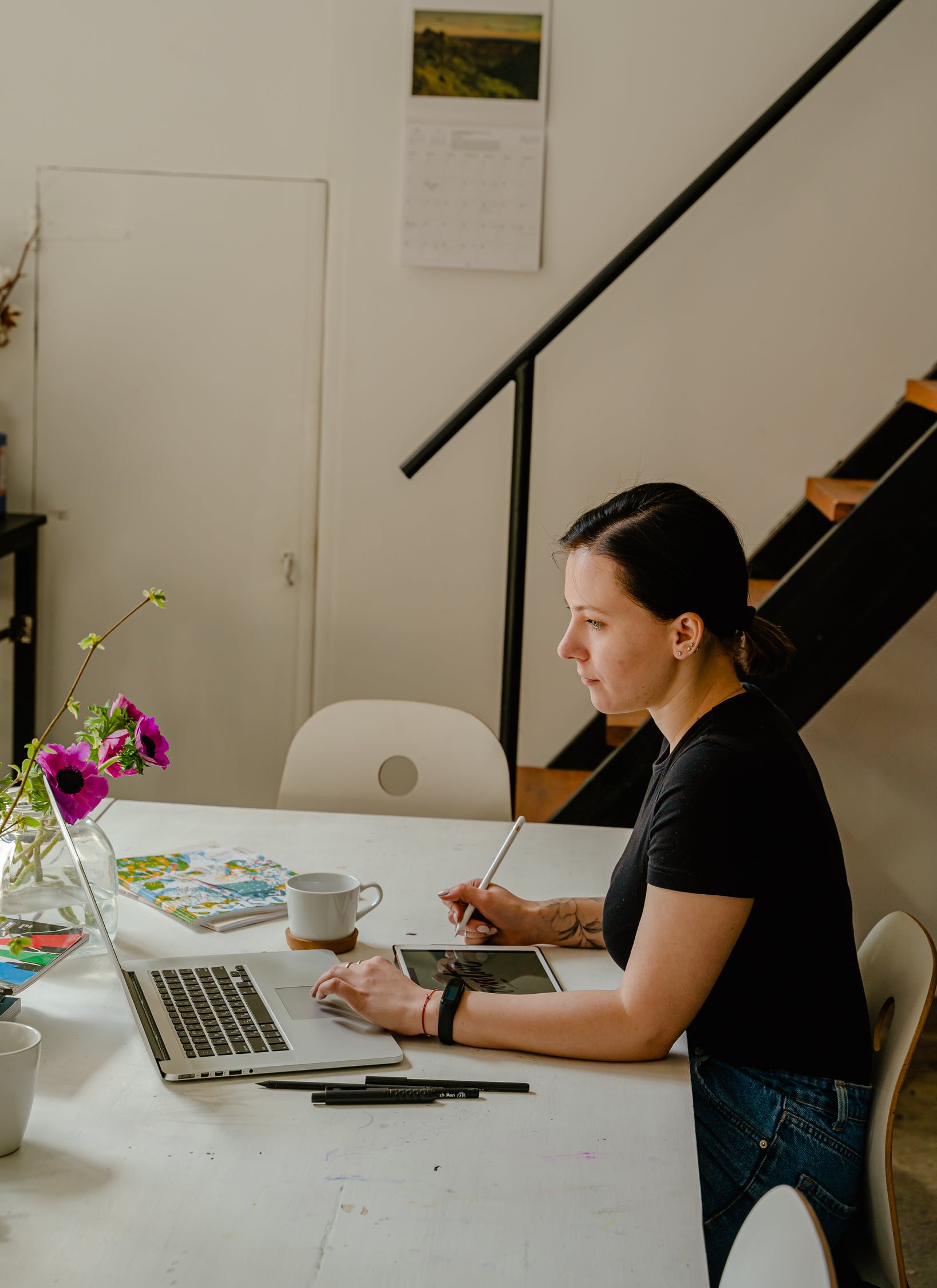 The SBA has officially withdrawn the loan necessity questionnaire for PPP loans made of $2...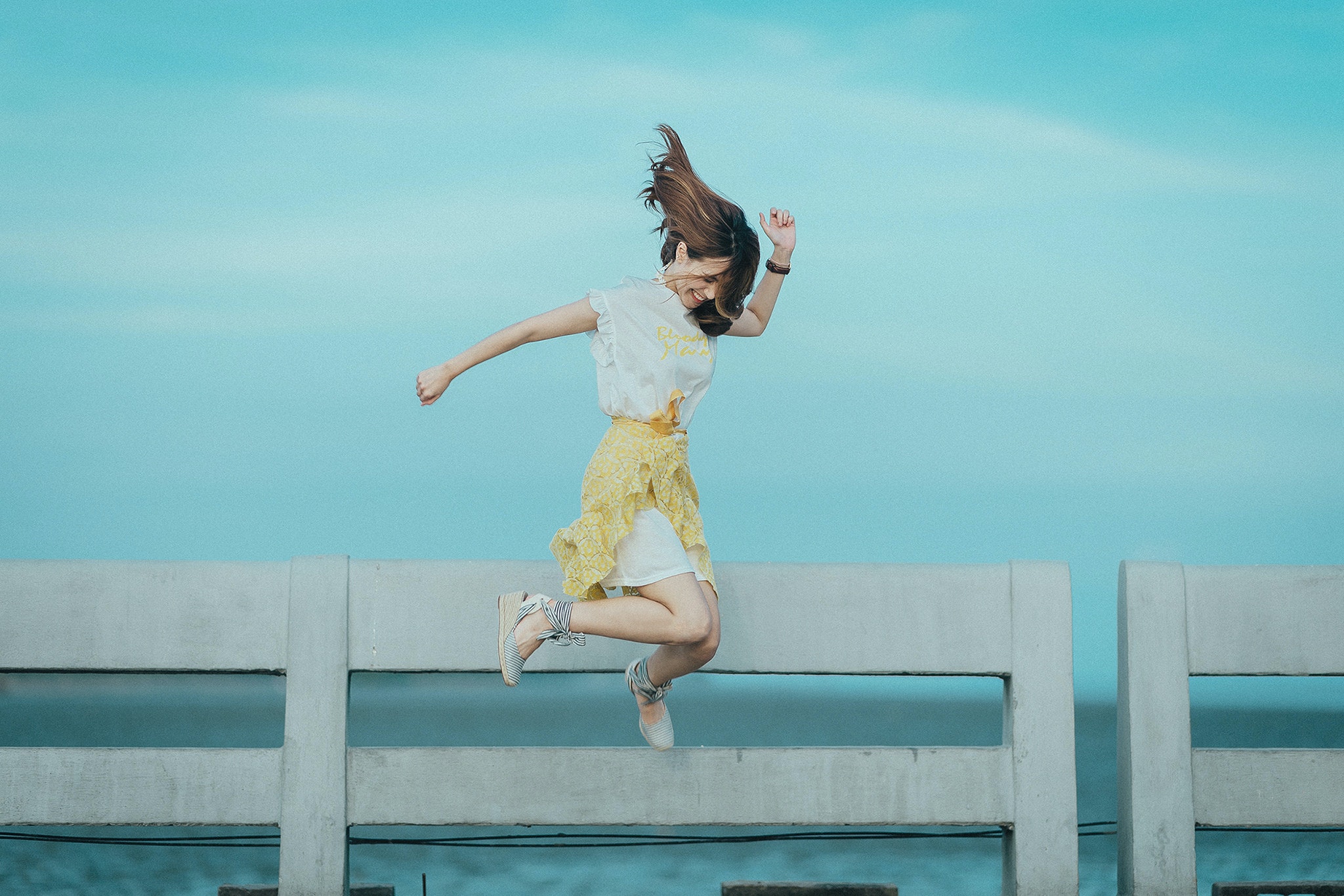 The pandemic brought us a few positives, and one we particularly loved is that we got a real...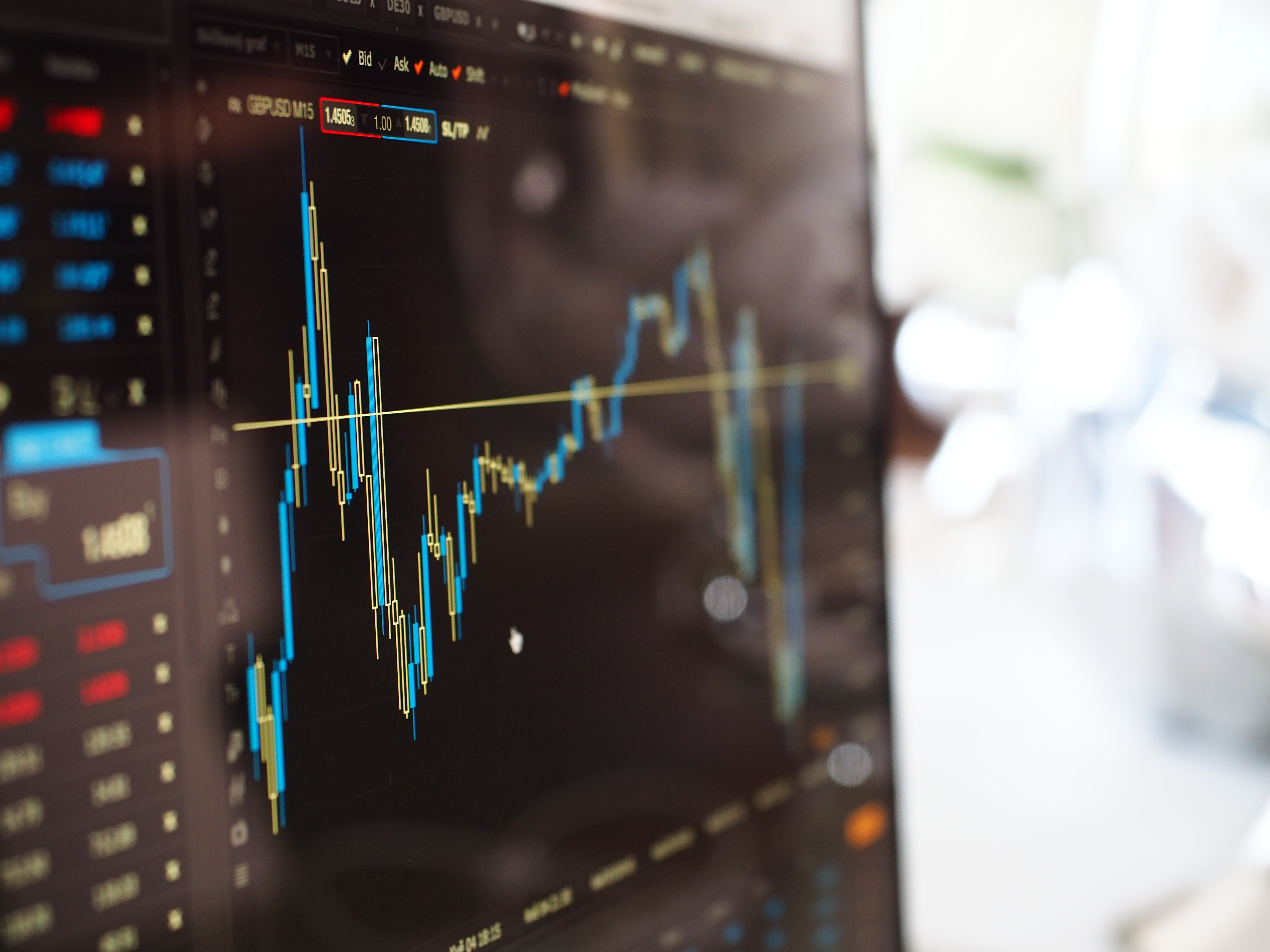 If you applied for PPP loan forgiveness and were denied, don't despair just yet. The U.S. Small...
After much anticipation, the IRS issued a notice late on Friday providing guidance on the payroll...
President Donald Trump issued four memoranda on Saturday to extend relief during the coronavirus...