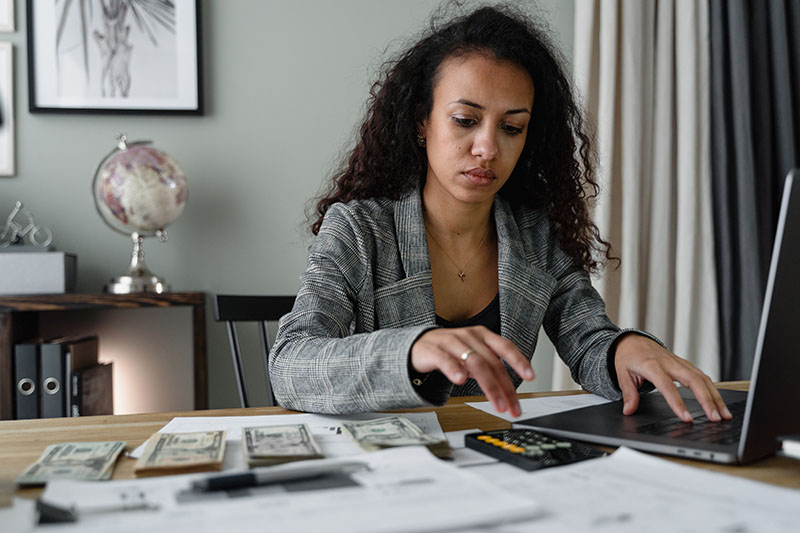 Small business owners are experts at accomplishing a lot with very little. Take payroll as an...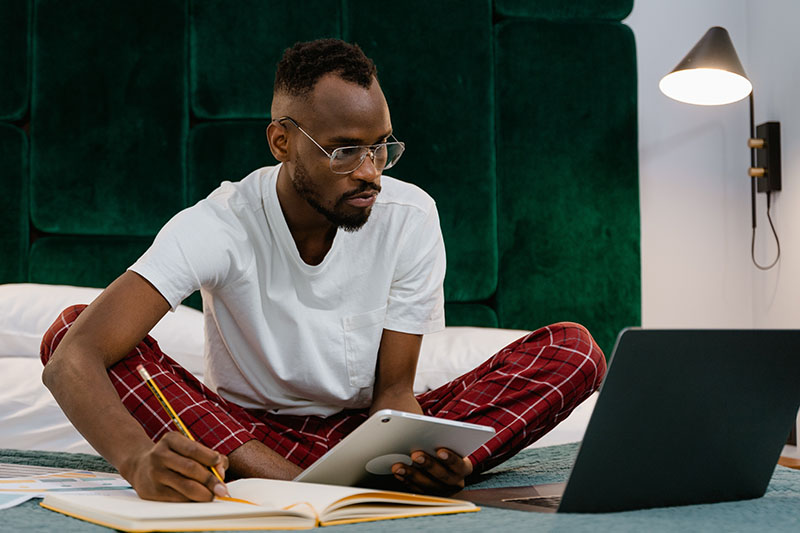 The numbers should add up: On average, you work eight hours a day. Health experts recommend about...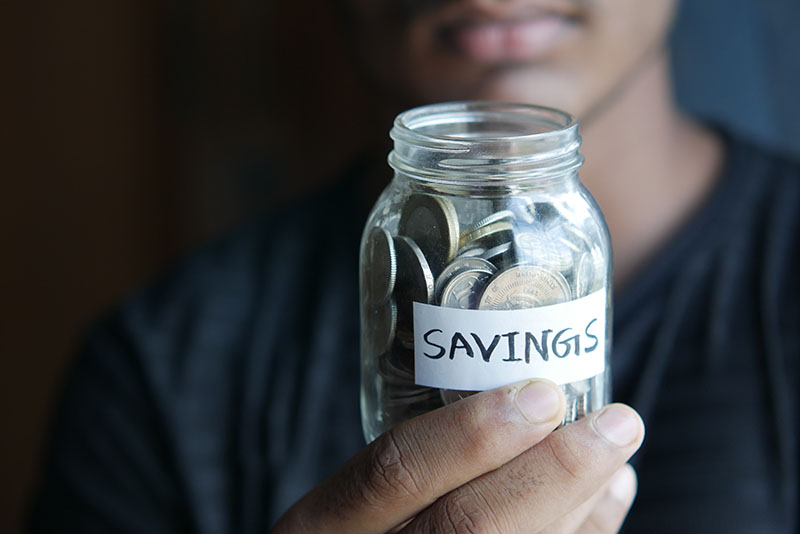 Take a moment to imagine how your retirement years look.
If you applied for PPP loan forgiveness and were denied, don't despair just yet. The U.S. Small...
After much anticipation, the IRS issued a notice late on Friday providing guidance on the payroll...
President Donald Trump issued four memoranda on Saturday to extend relief during the coronavirus...