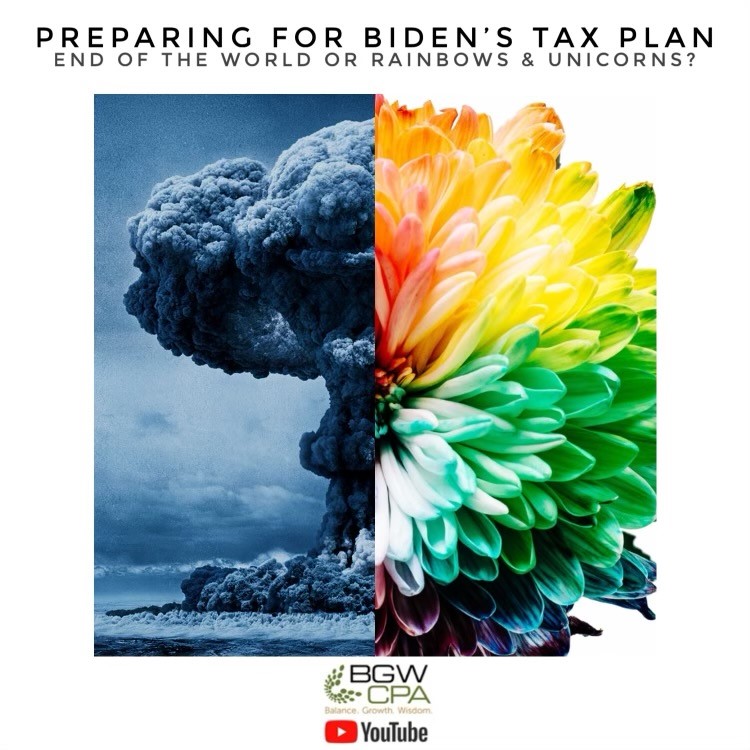 Wondering what the new administration will do to taxes? Watch a recent webinar where we share...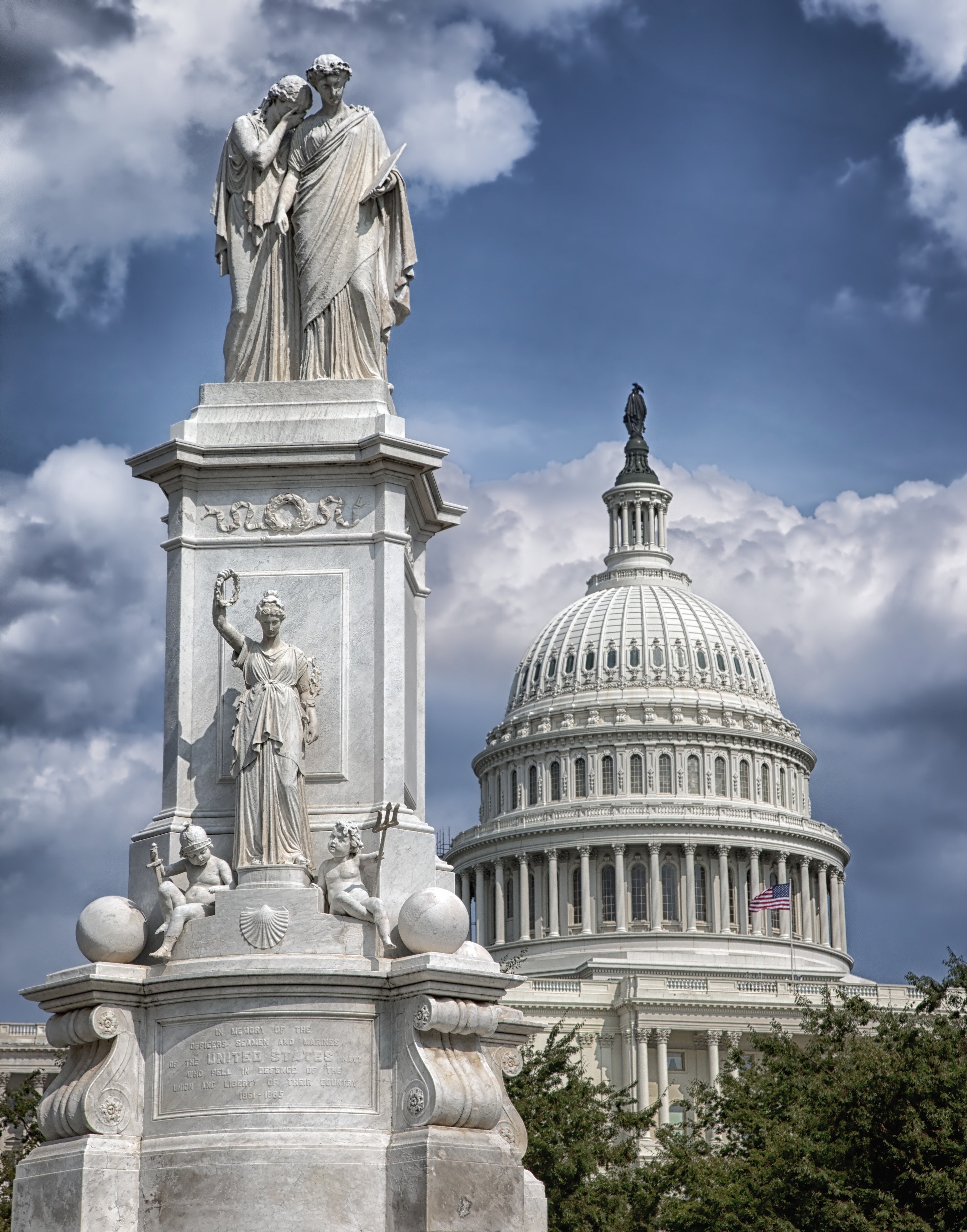 When Congress passed the latest COVID relief bill in December, we sent to you a detailed outline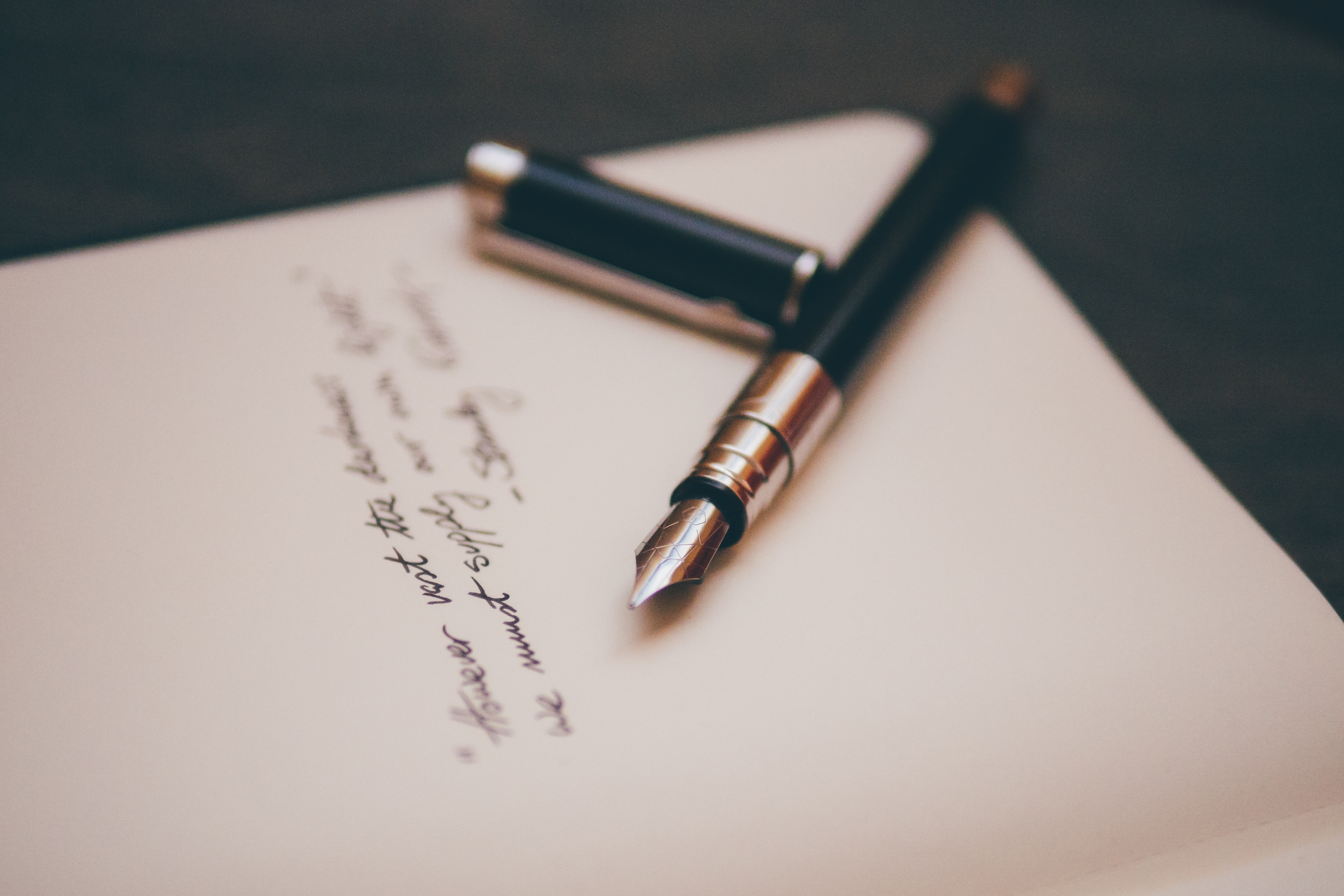 Per our listeners' request from a recent PPP webinar, we have written a sample letter to the...
If you applied for PPP loan forgiveness and were denied, don't despair just yet. The U.S. Small...
After much anticipation, the IRS issued a notice late on Friday providing guidance on the payroll...
President Donald Trump issued four memoranda on Saturday to extend relief during the coronavirus...