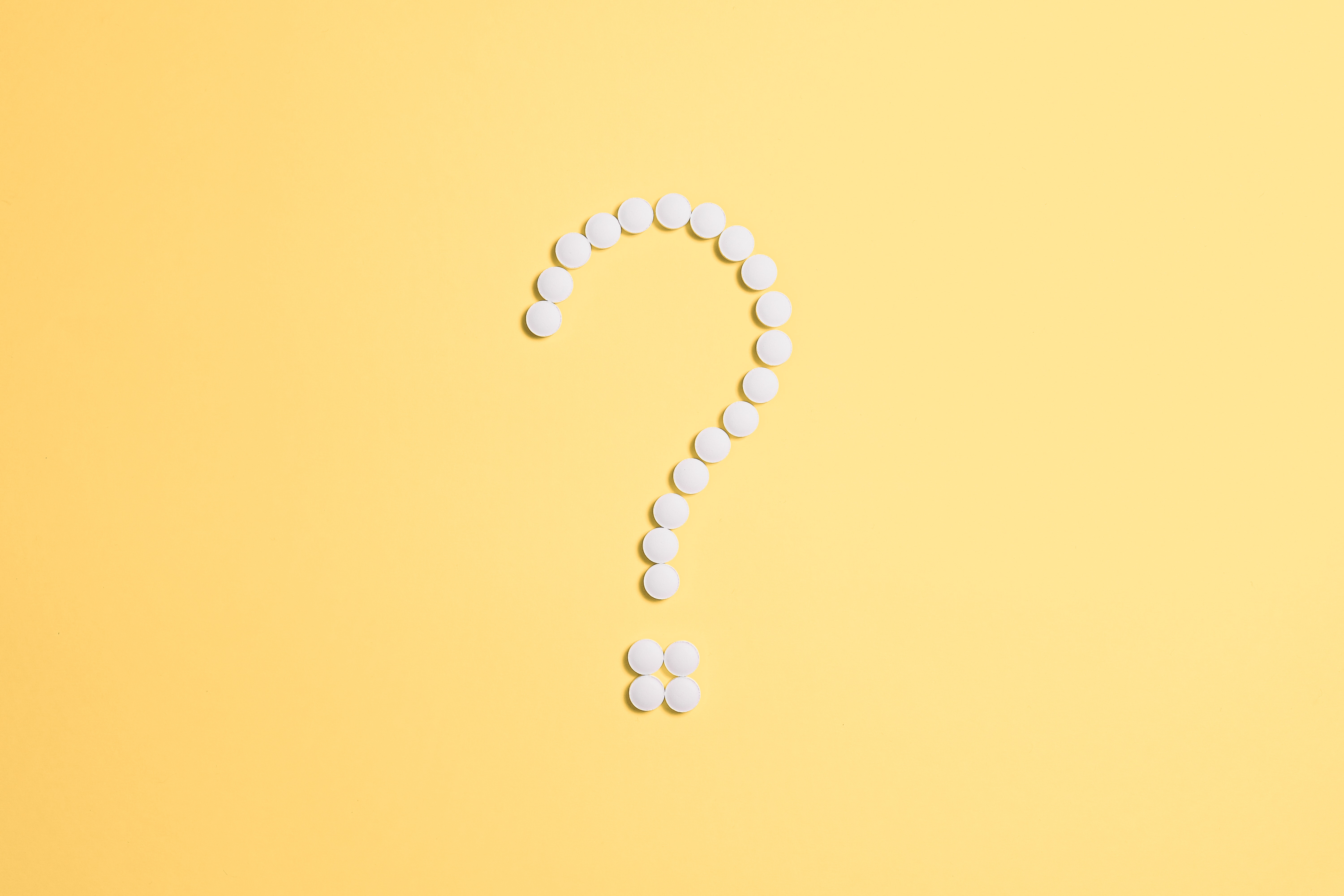 Summary: Inevitably, M&A activity was halted by the coronavirus pandemic and the ensuing effects...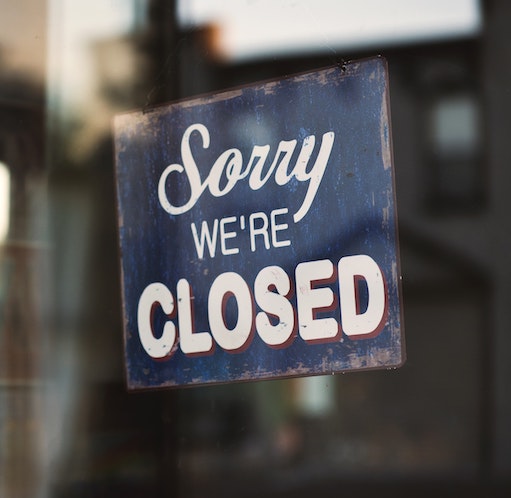 Some small NC businesses that were ordered closed due to the coronavirus pandemic may soon get...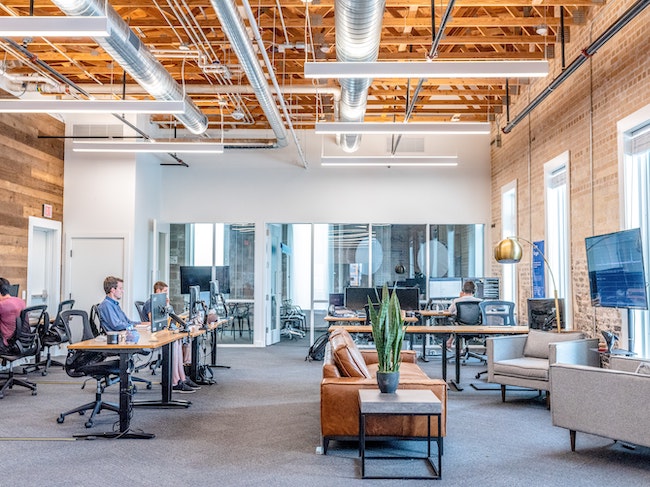 As we move into month 5 of the pandemic and working remotely, the challenges we face as...
If you applied for PPP loan forgiveness and were denied, don't despair just yet. The U.S. Small...
After much anticipation, the IRS issued a notice late on Friday providing guidance on the payroll...
President Donald Trump issued four memoranda on Saturday to extend relief during the coronavirus...