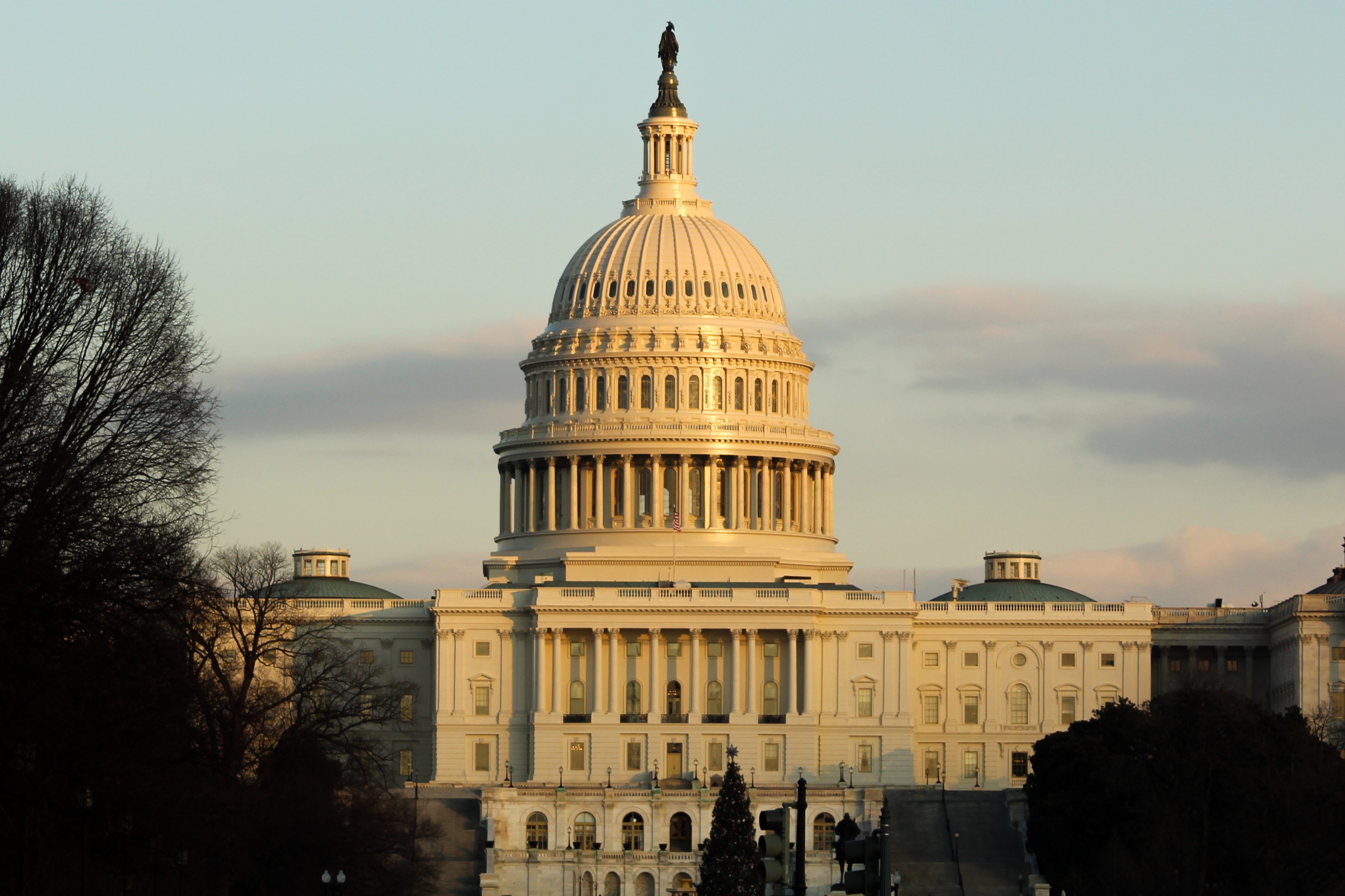 A full House vote is expected today on a $1.9 trillion coronavirus relief package, the third of...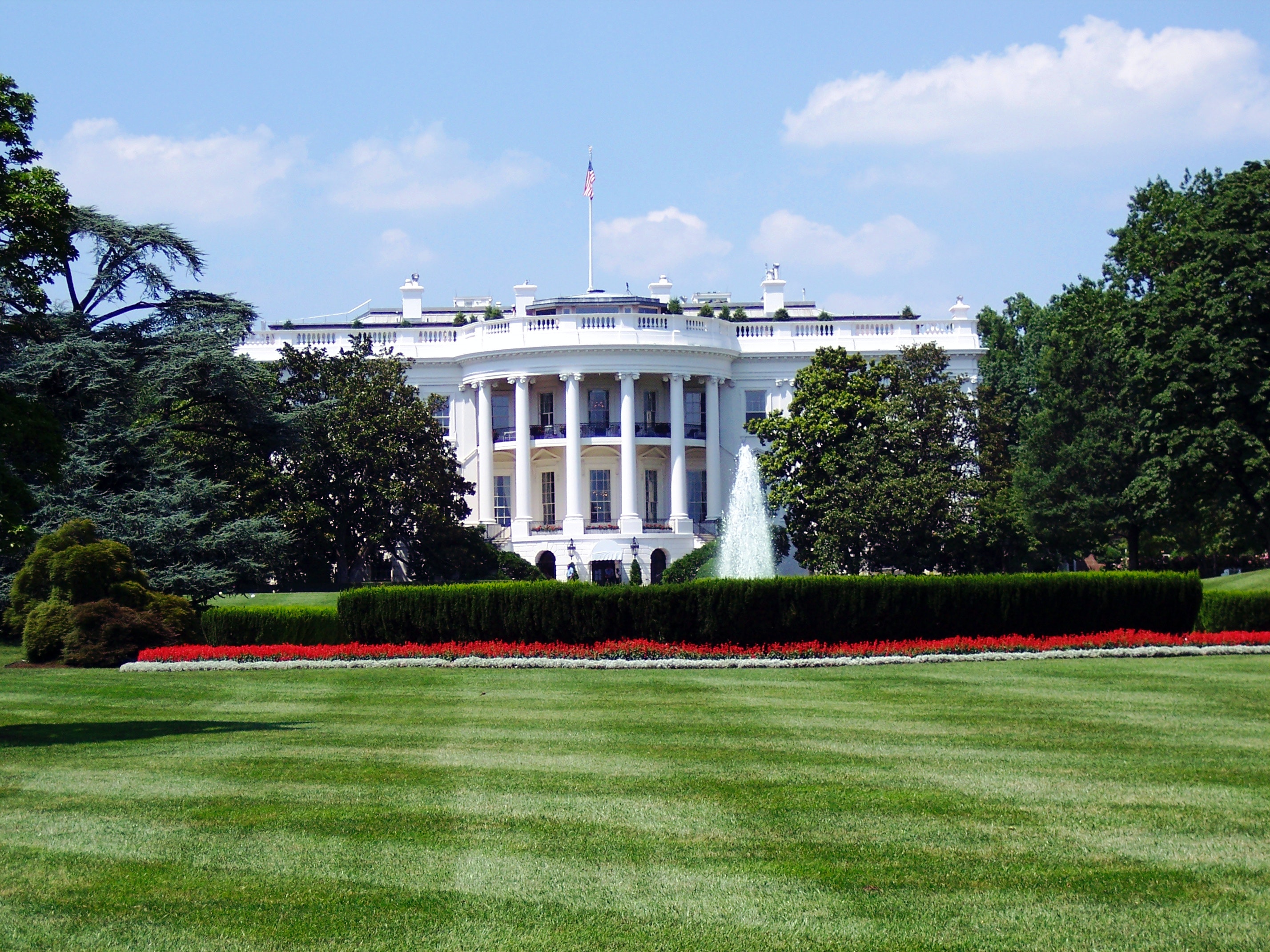 Beginning tomorrow, February 24, there will be a two-week period during which only businesses...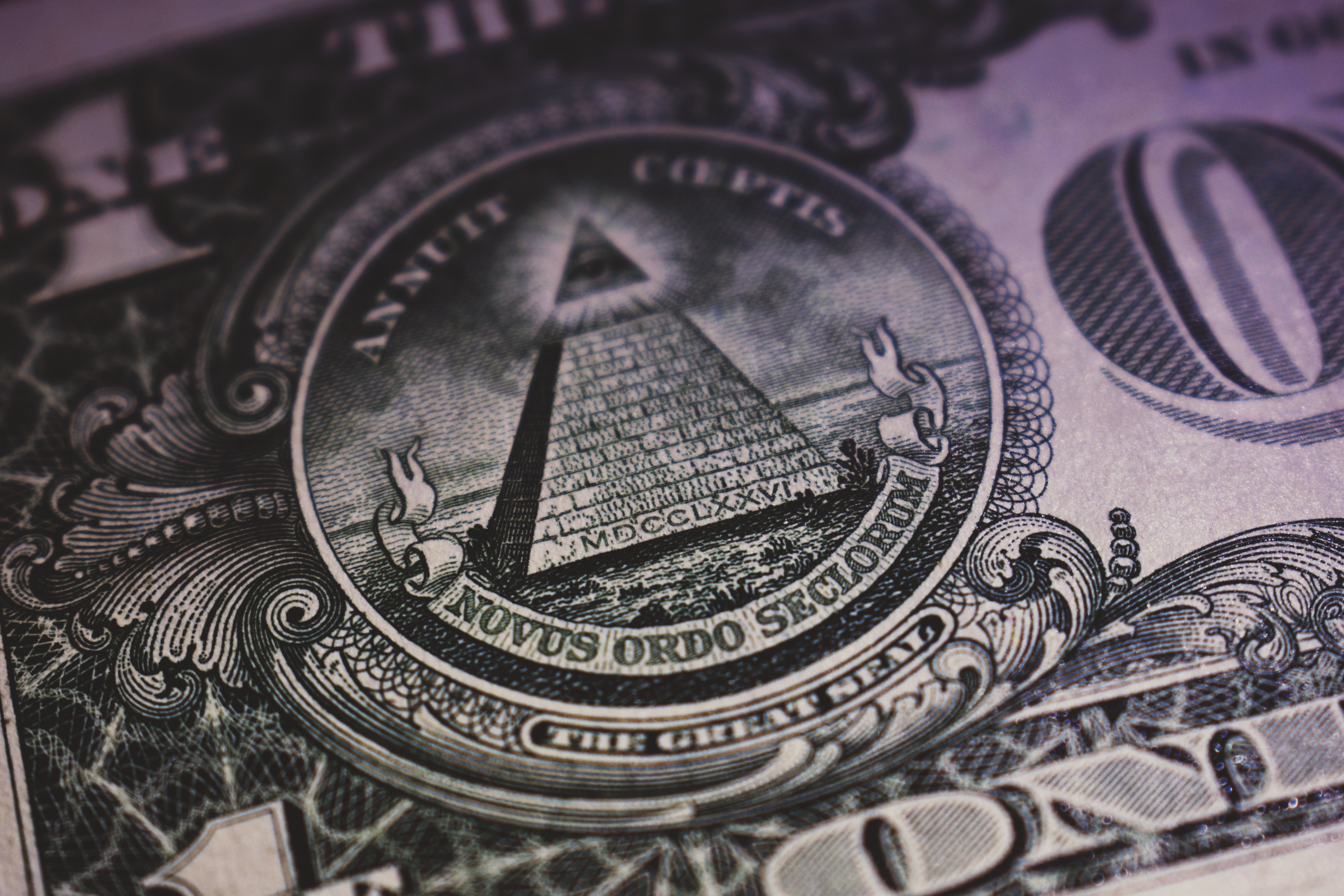 We've had a lot of questions from our clients about the Employee Retention Tax Credit...
If you applied for PPP loan forgiveness and were denied, don't despair just yet. The U.S. Small...
After much anticipation, the IRS issued a notice late on Friday providing guidance on the payroll...
President Donald Trump issued four memoranda on Saturday to extend relief during the coronavirus...