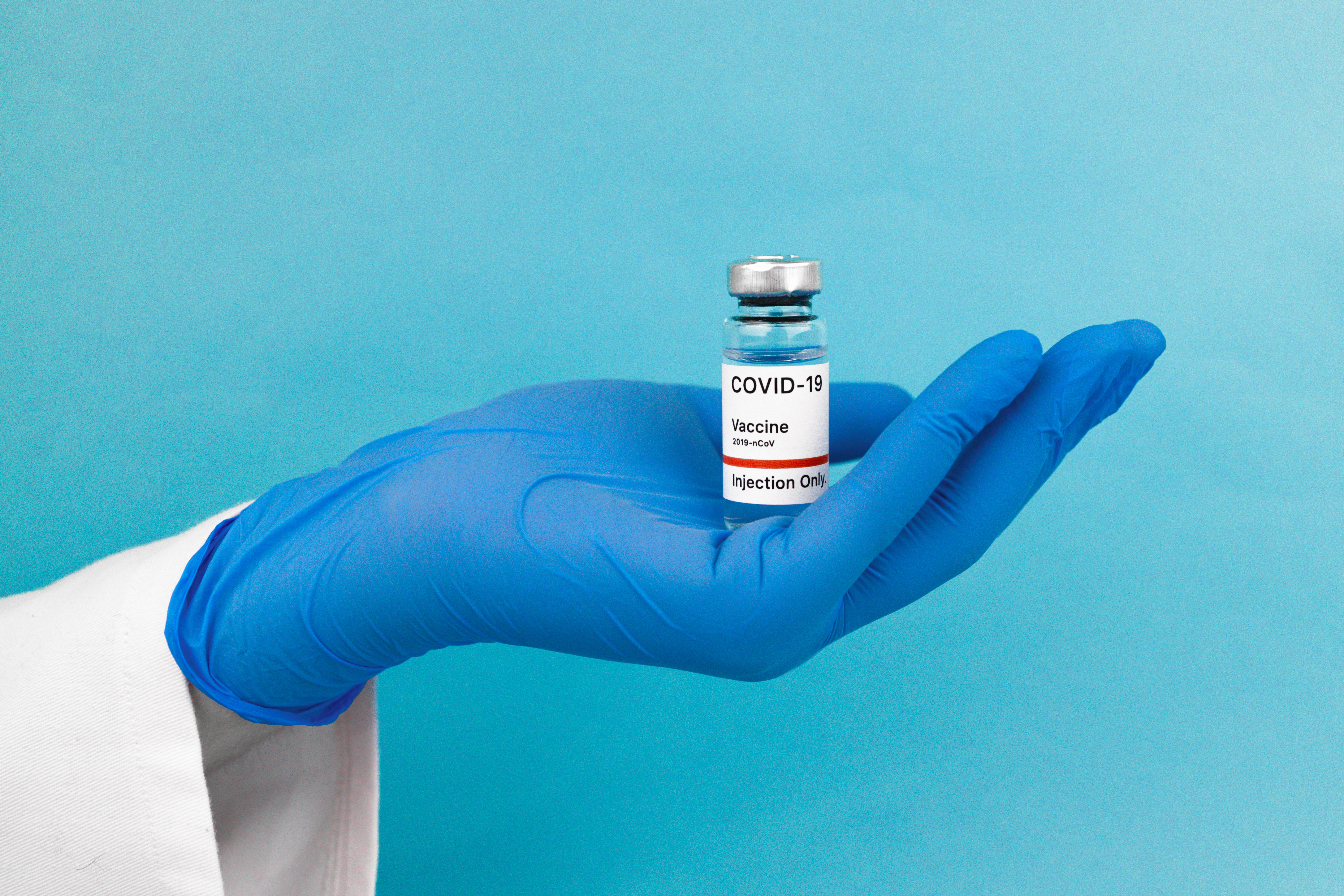 The Biden administration has announced it will order large employers – those with 100 or more...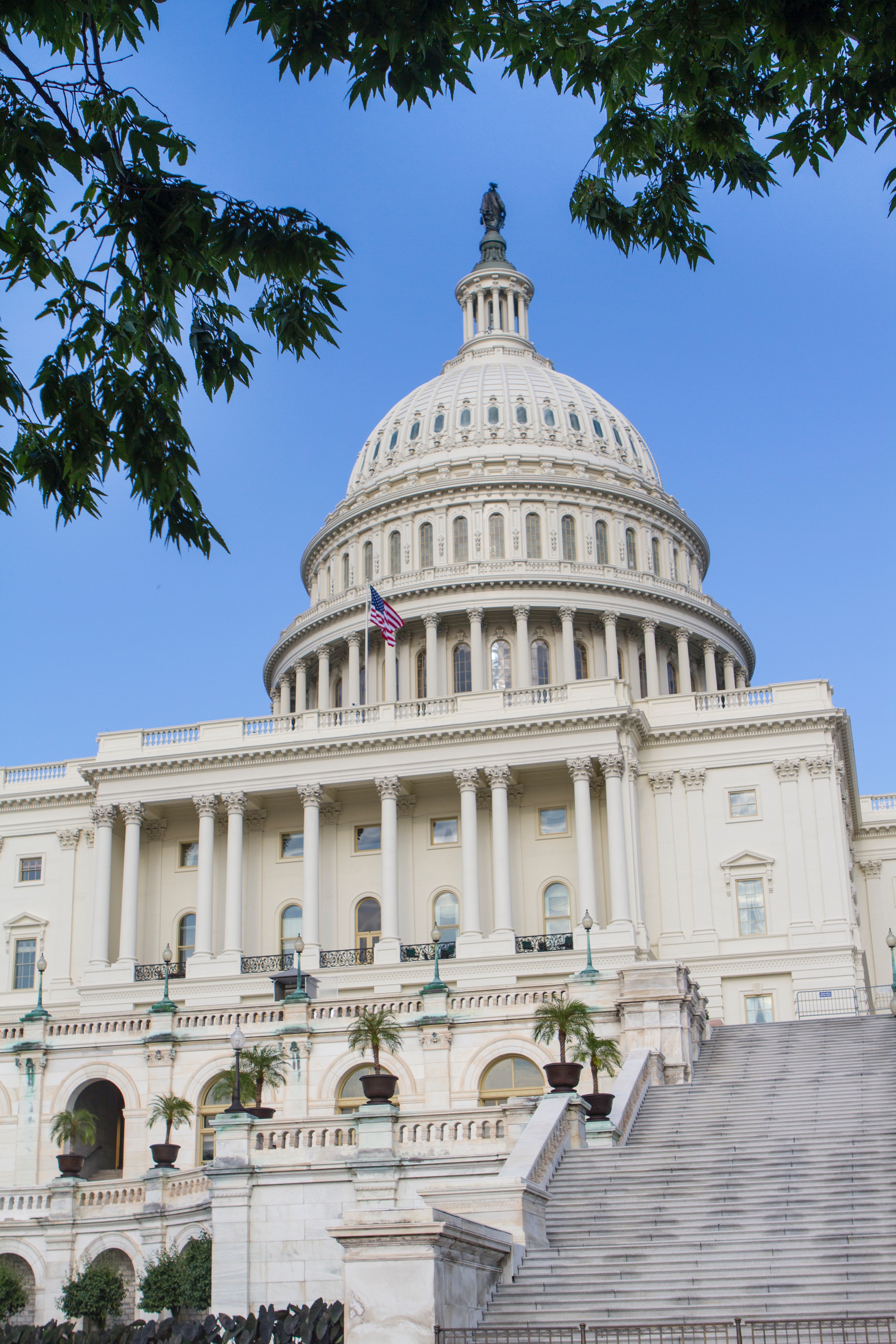 Earlier this week, the House Ways and Means Committee released legislative text for proposed tax...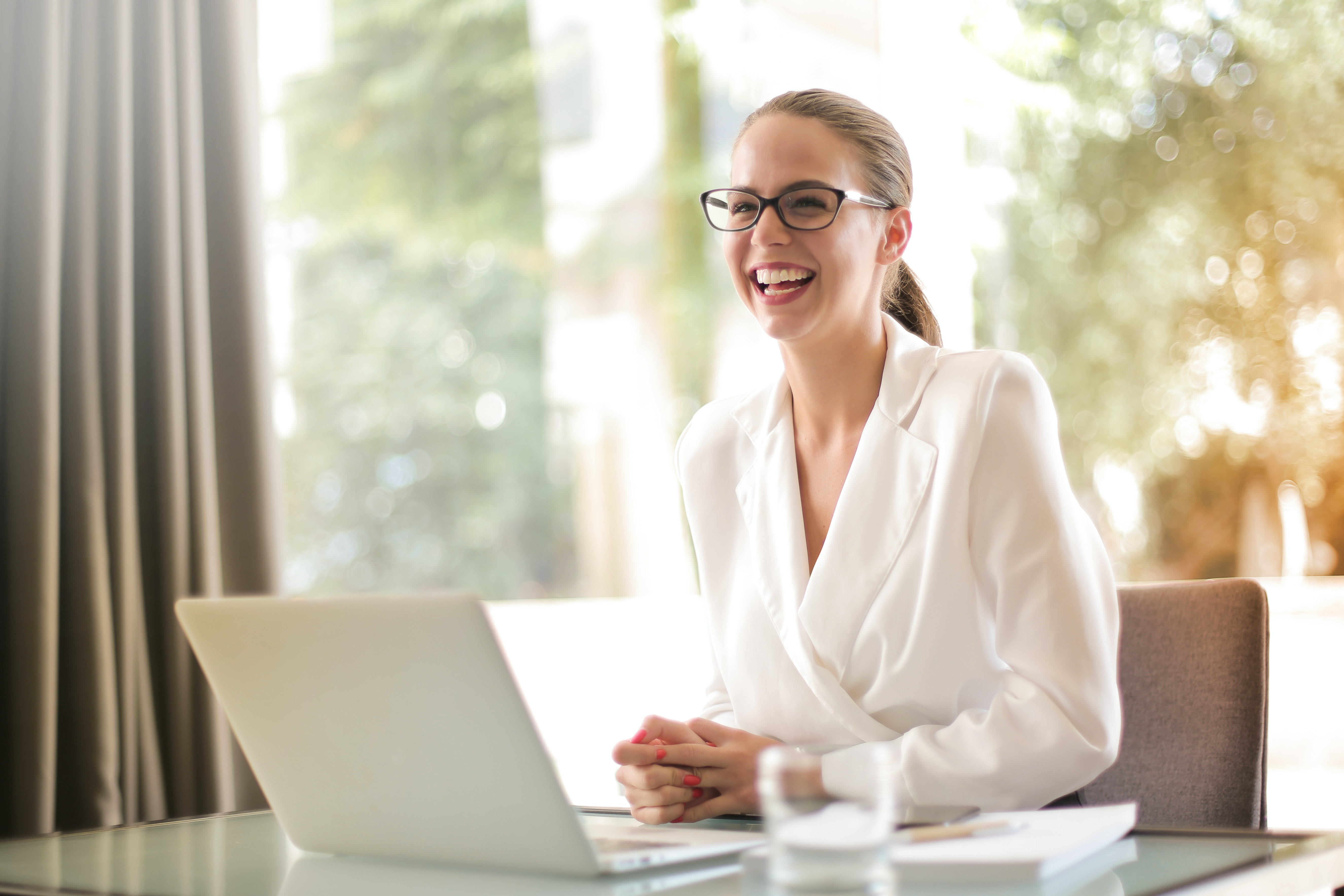 The potential loss of employees is weighing heavily on the minds of every business owner right...
If you applied for PPP loan forgiveness and were denied, don't despair just yet. The U.S. Small...
After much anticipation, the IRS issued a notice late on Friday providing guidance on the payroll...
President Donald Trump issued four memoranda on Saturday to extend relief during the coronavirus...