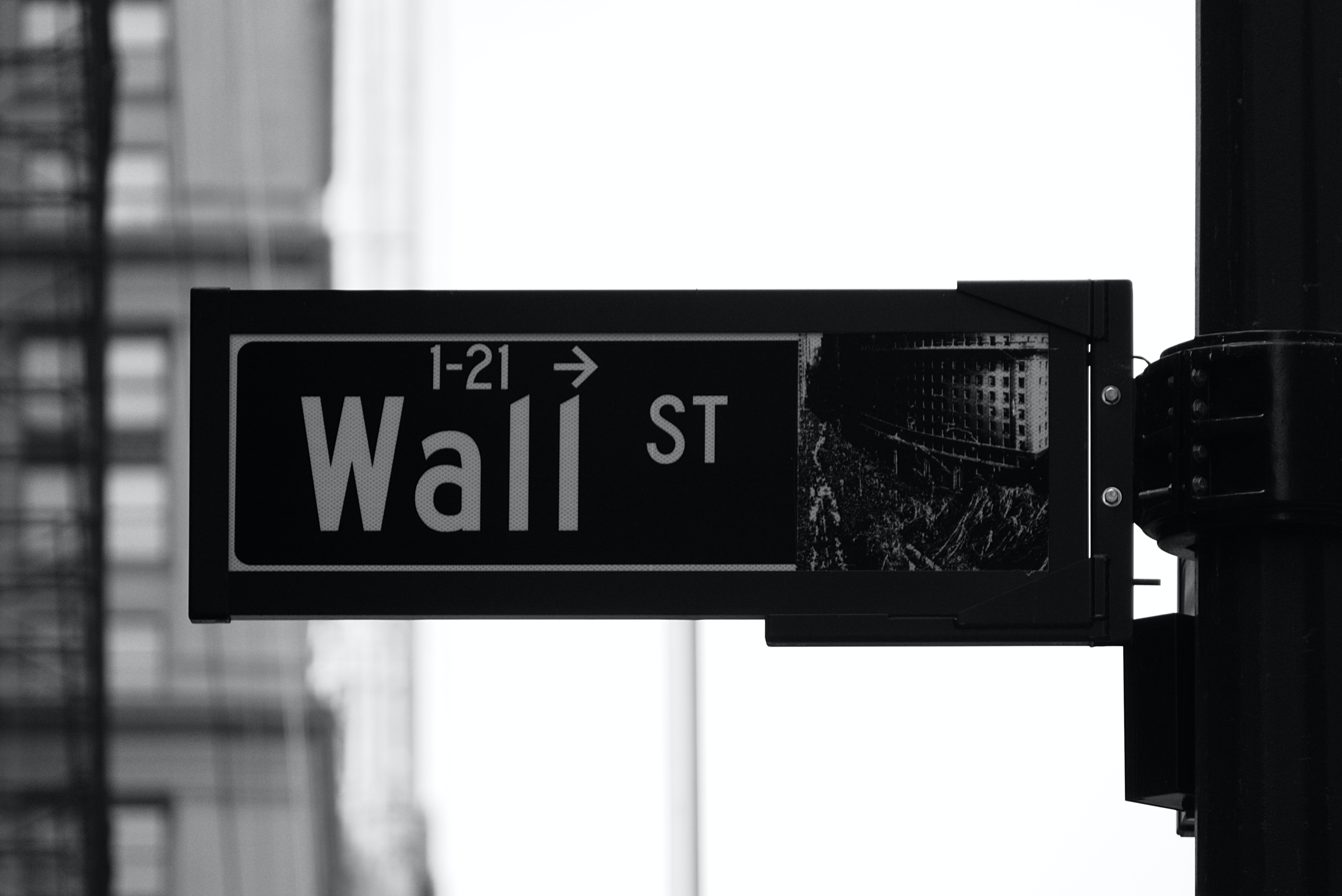 The investing world for the first few months of 2021 has shown us quite a lot of what we can...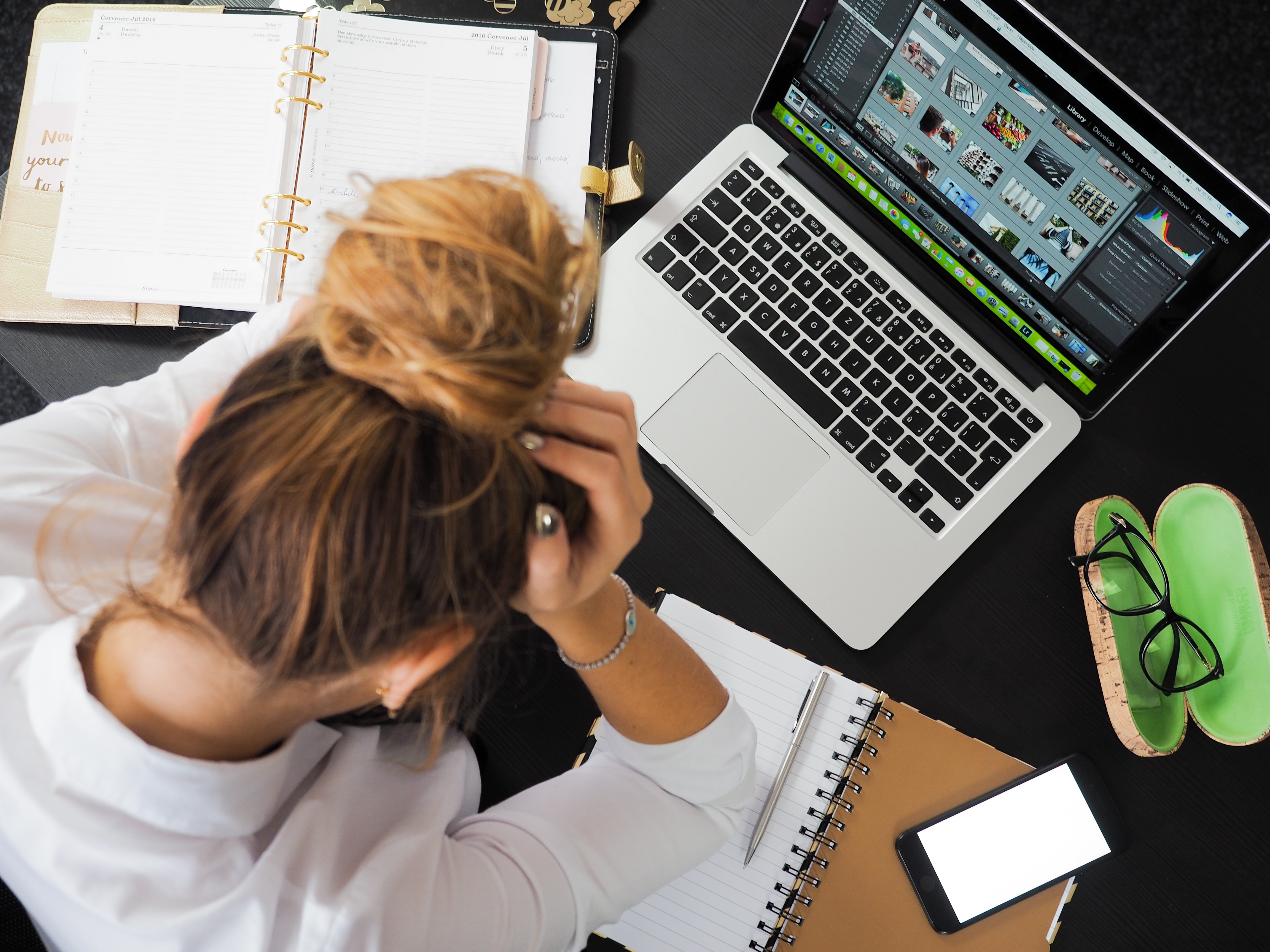 We're beginning to get a real sense of just how impactful the mental stress of the pandemic has...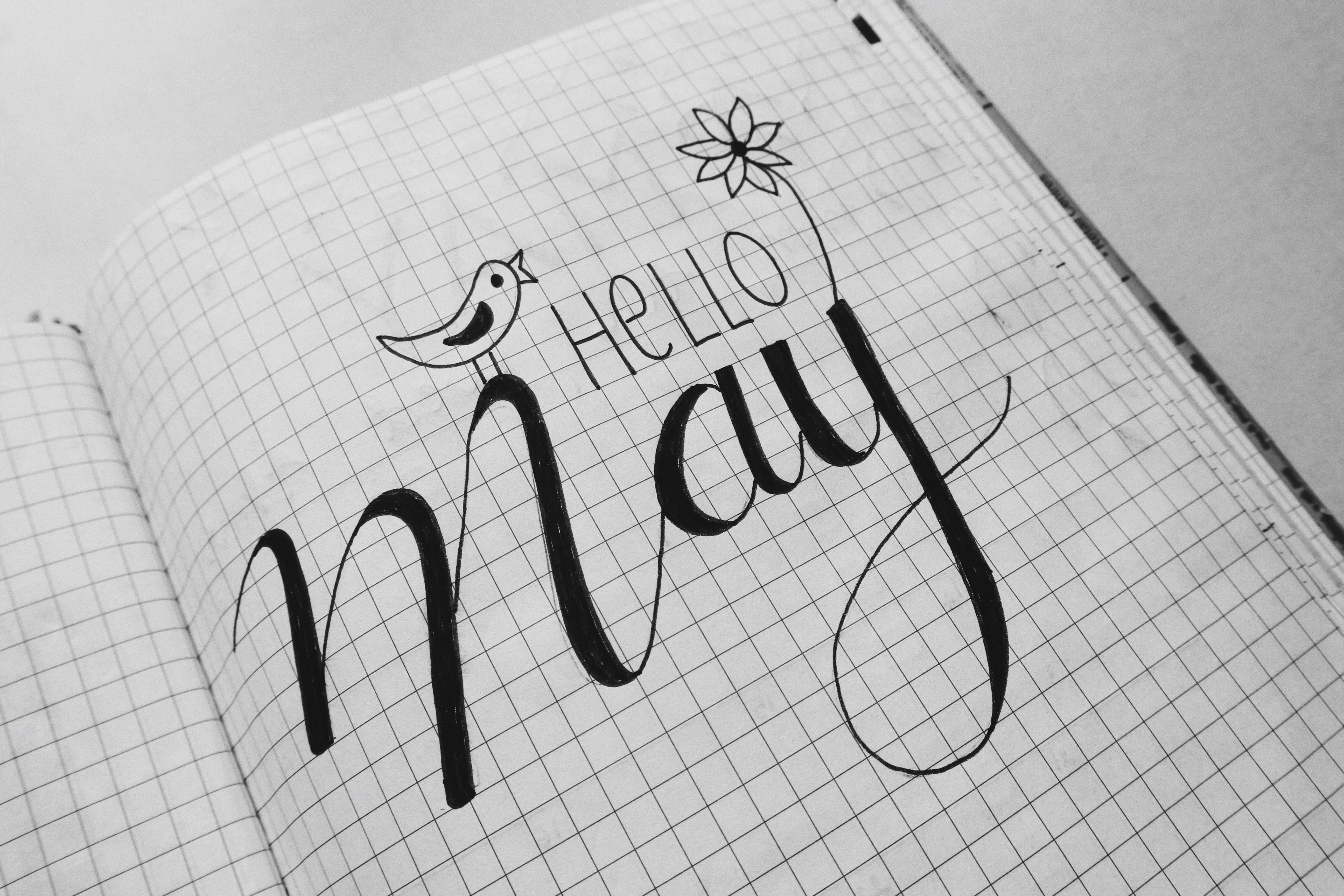 If you applied for PPP loan forgiveness and were denied, don't despair just yet. The U.S. Small...
After much anticipation, the IRS issued a notice late on Friday providing guidance on the payroll...
President Donald Trump issued four memoranda on Saturday to extend relief during the coronavirus...