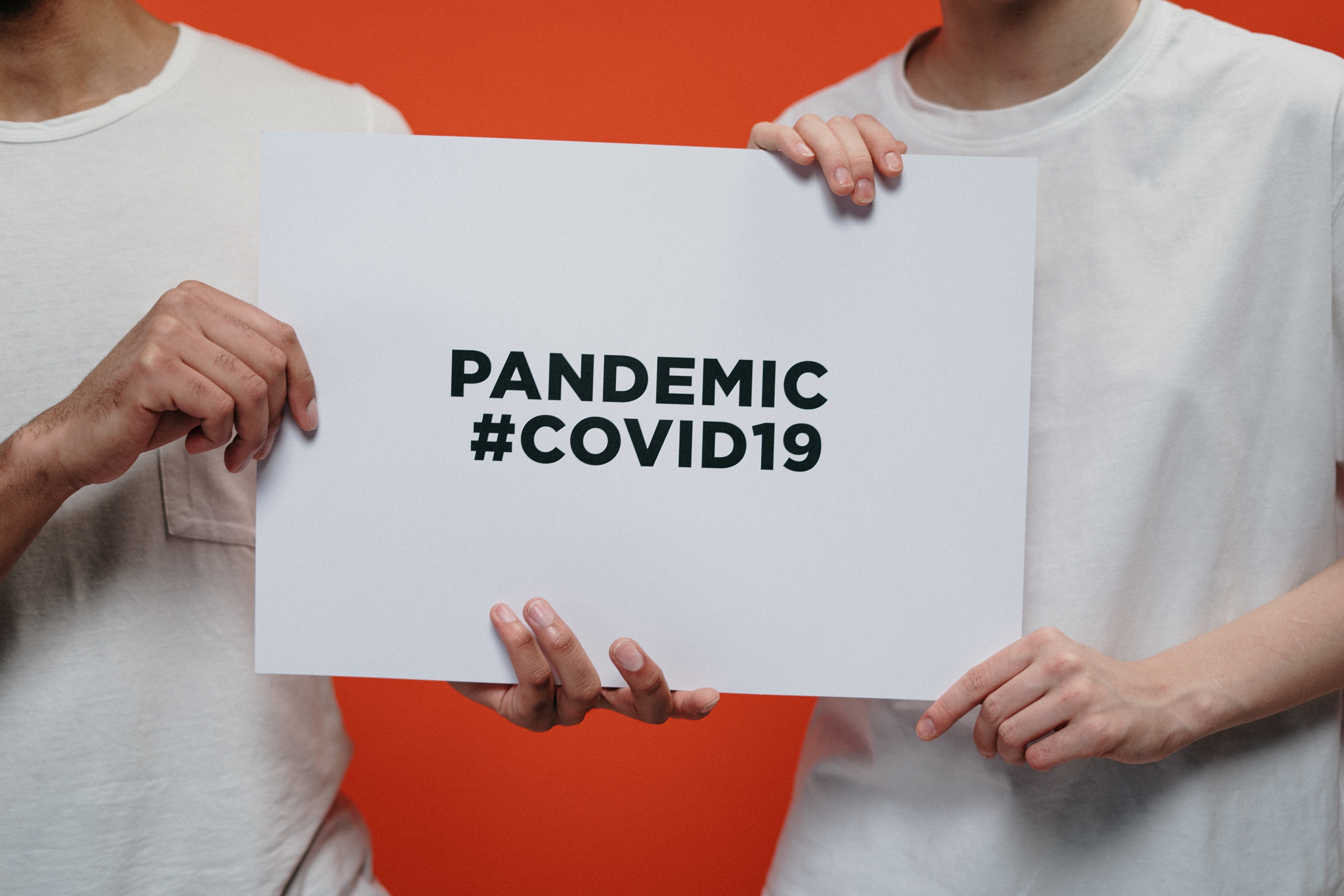 The past few years have been a whirlwind of tax law changes in response to the pandemic – both...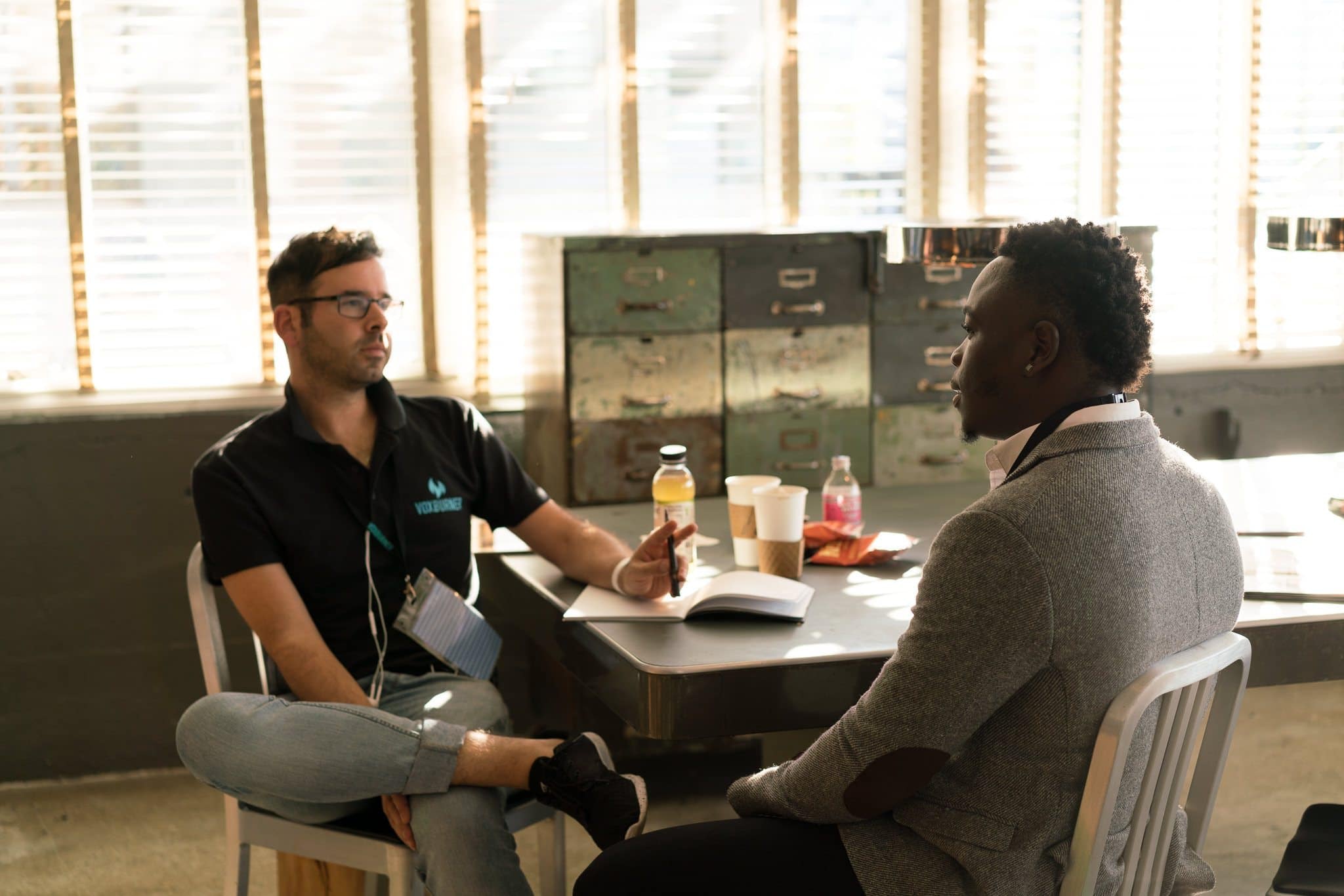 Setting up a trust means that you allow a third party to manage some of your assets on behalf of...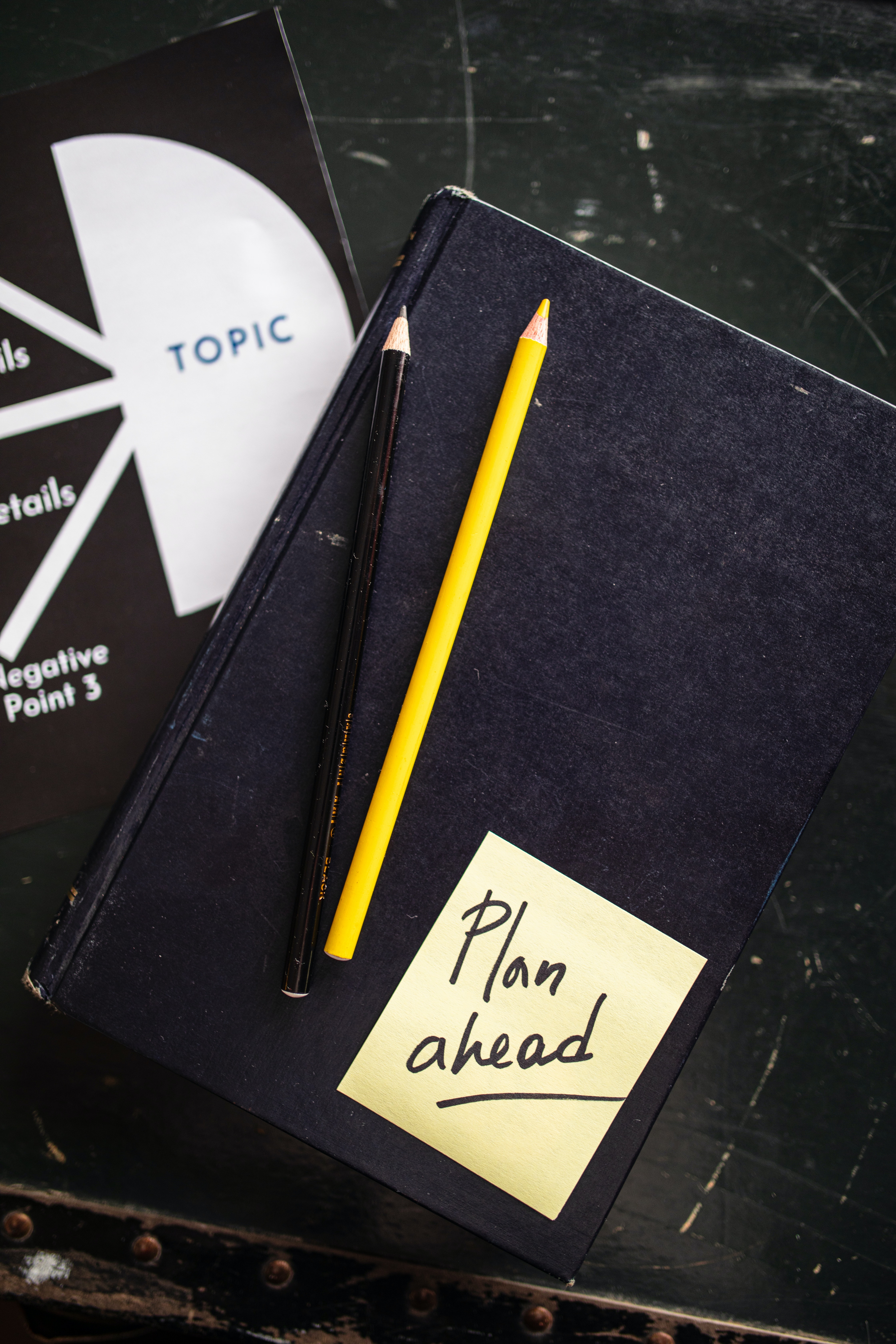 As a parent, you have to protect your family when you are alive and when you are gone. The best...
If you applied for PPP loan forgiveness and were denied, don't despair just yet. The U.S. Small...
After much anticipation, the IRS issued a notice late on Friday providing guidance on the payroll...
President Donald Trump issued four memoranda on Saturday to extend relief during the coronavirus...