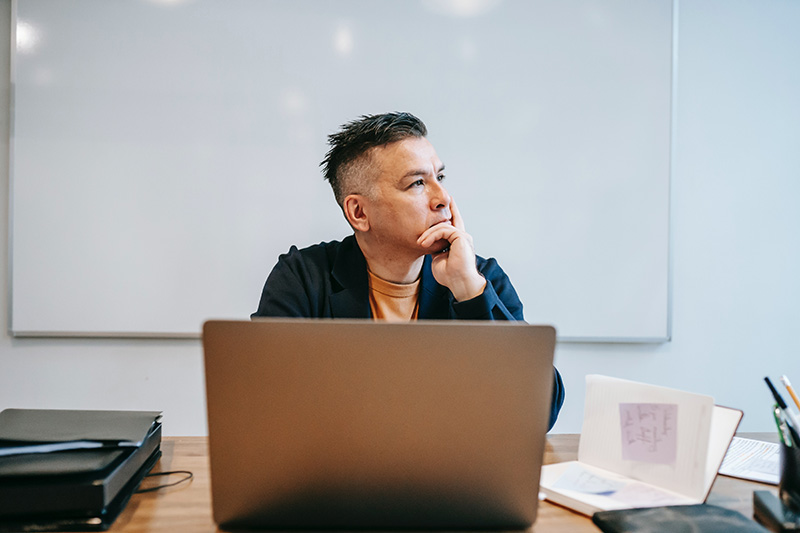 We all want to work smarter instead of harder.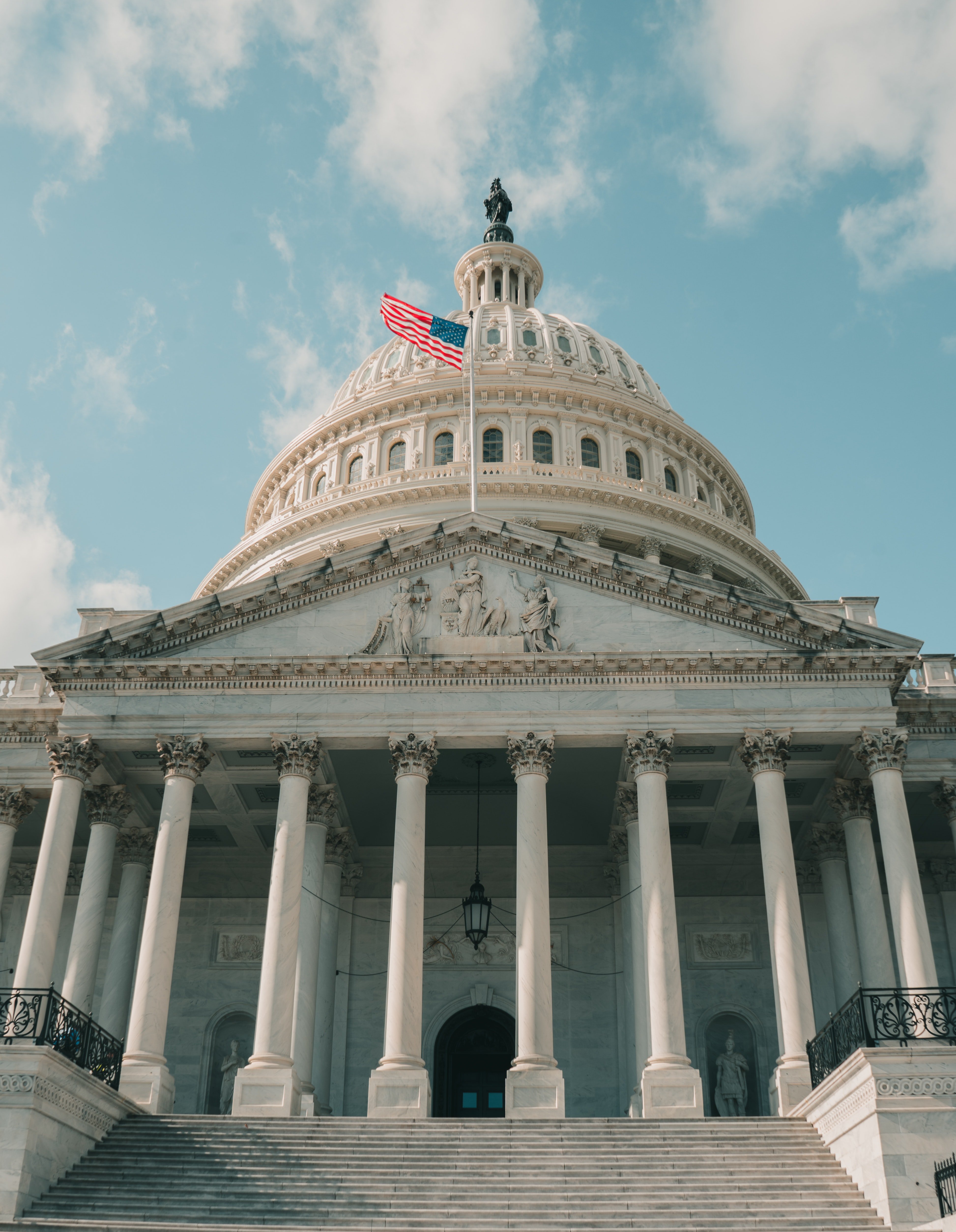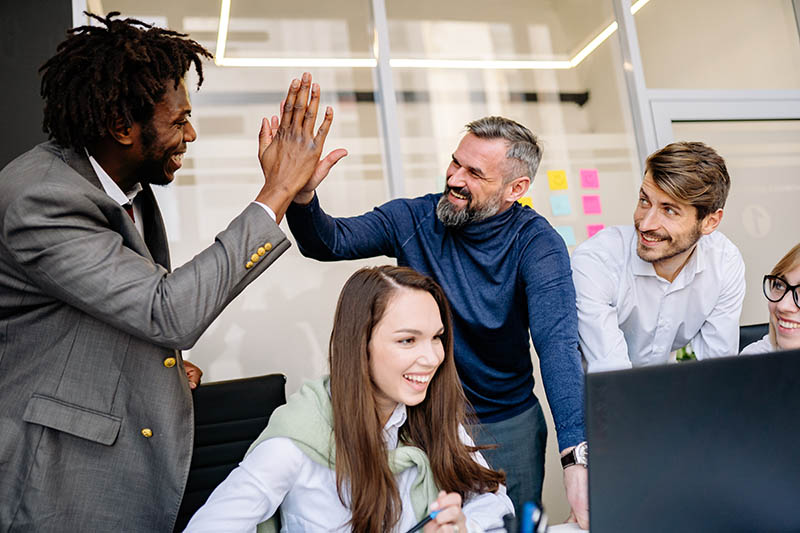 Did you know we are in the midst of what is being called the "Great Resignation?" Since 2021,...
If you applied for PPP loan forgiveness and were denied, don't despair just yet. The U.S. Small...
After much anticipation, the IRS issued a notice late on Friday providing guidance on the payroll...
President Donald Trump issued four memoranda on Saturday to extend relief during the coronavirus...