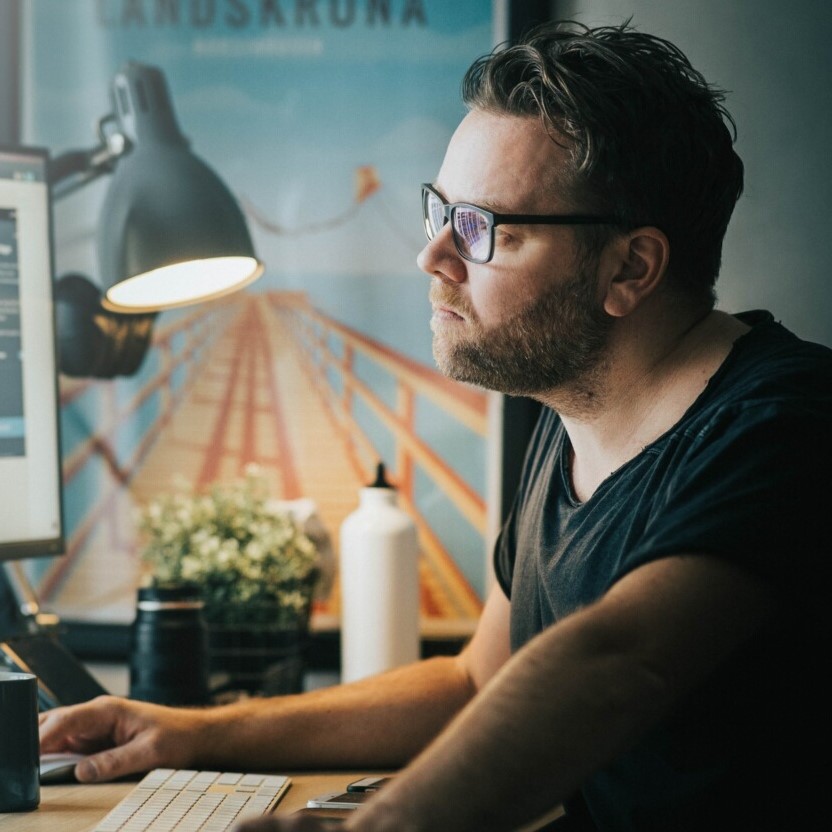 As a business accounting firm, the end of the year means questions begin to roll in from business...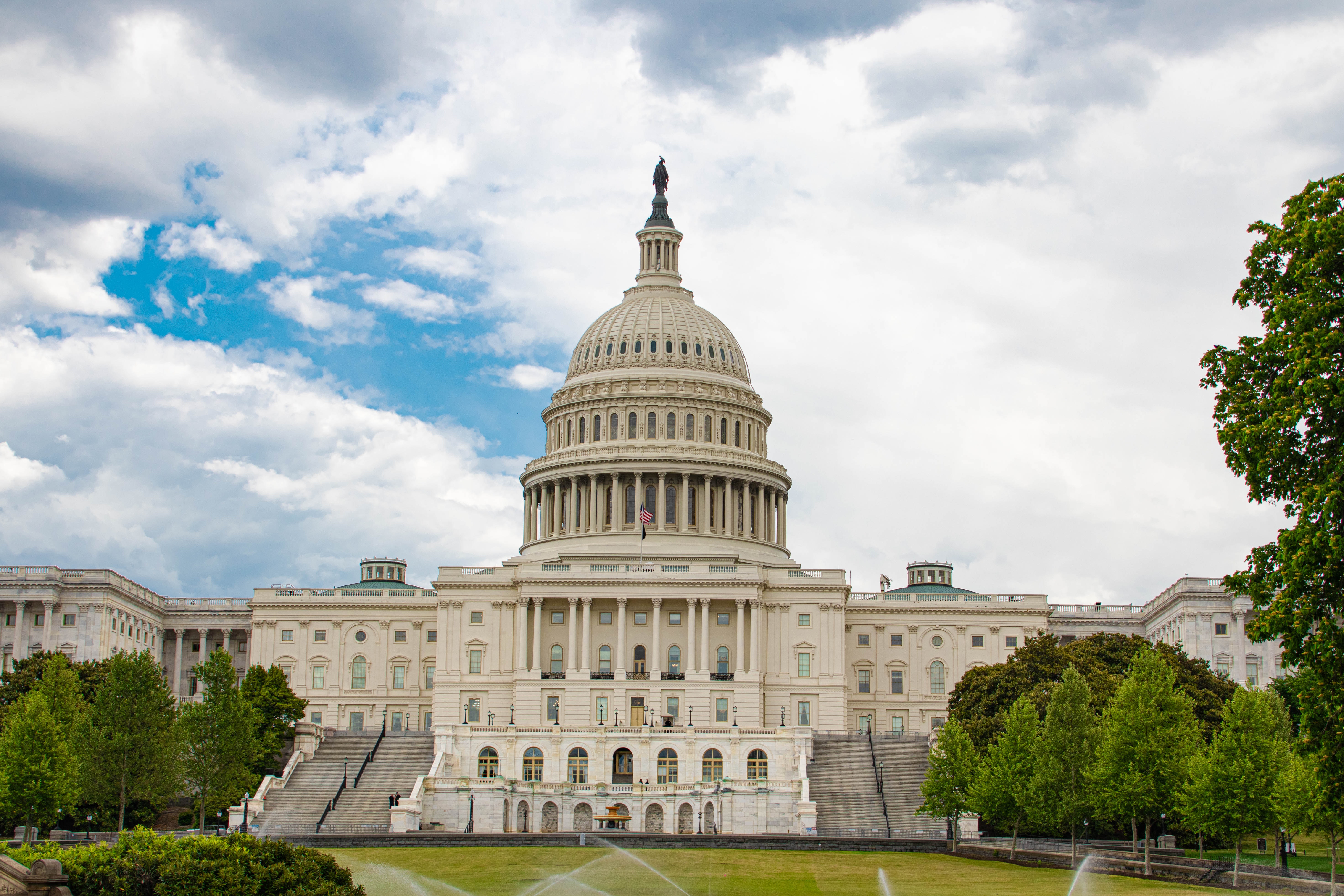 Often after an election, we see a lame-duck session of Congress, with little to no action occurring...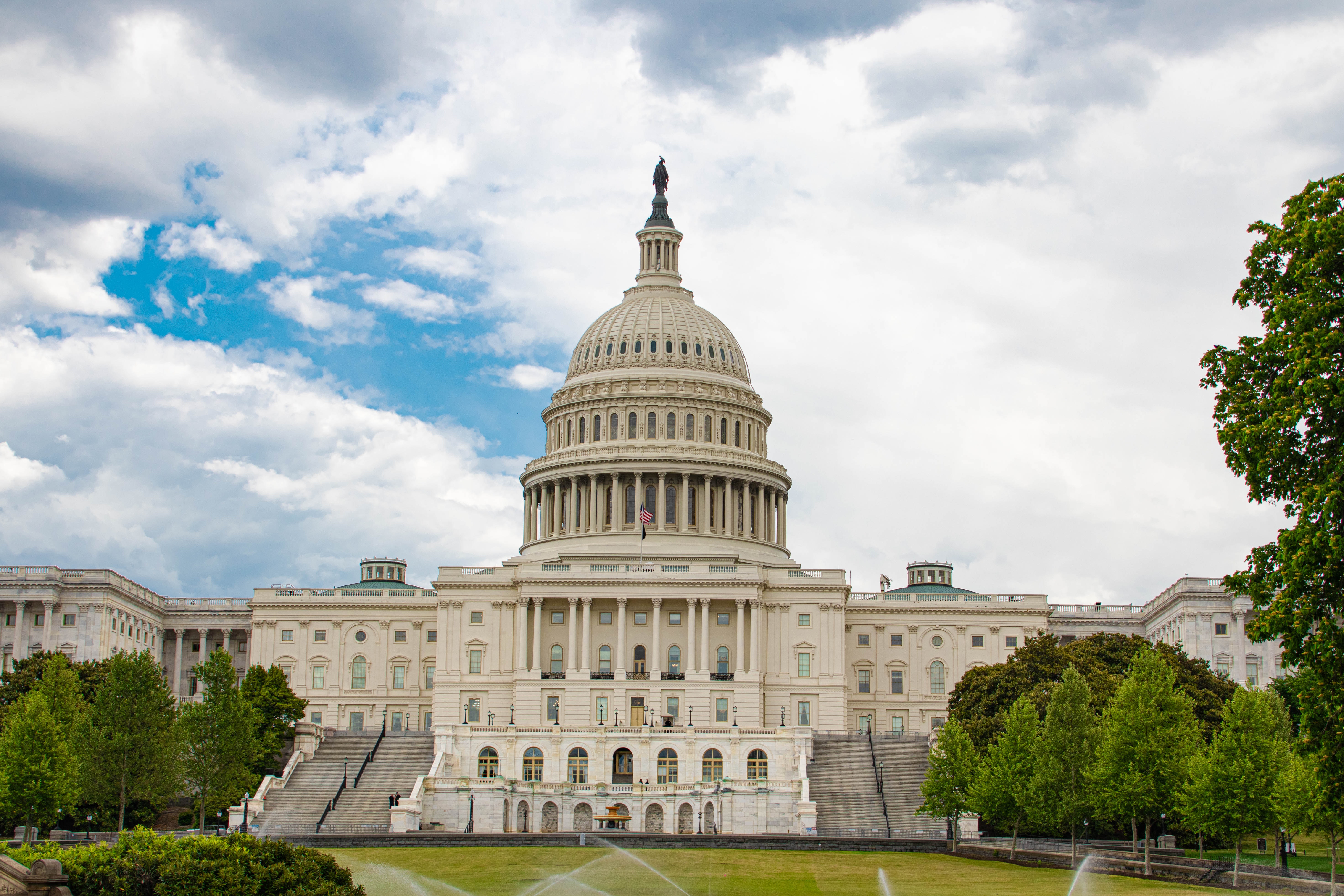 If you applied for PPP loan forgiveness and were denied, don't despair just yet. The U.S. Small...
After much anticipation, the IRS issued a notice late on Friday providing guidance on the payroll...
President Donald Trump issued four memoranda on Saturday to extend relief during the coronavirus...