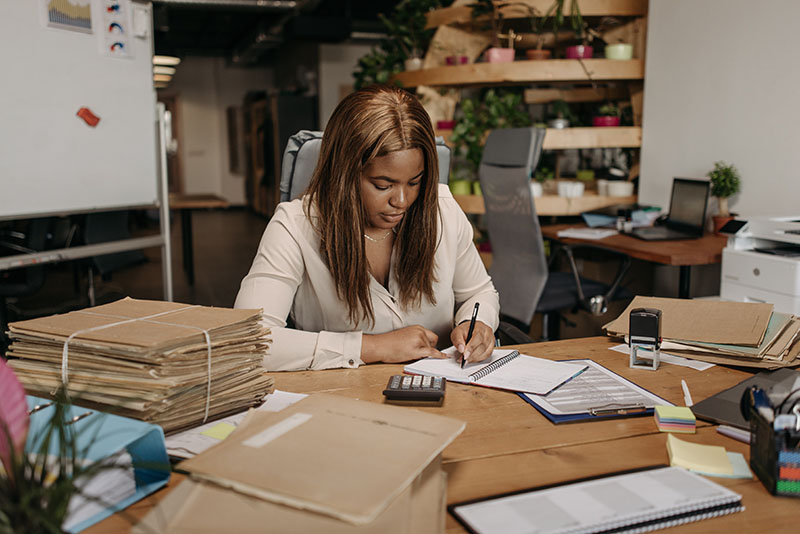 As an independent contractor, you undoubtedly have certain highly desired skills. You turned those...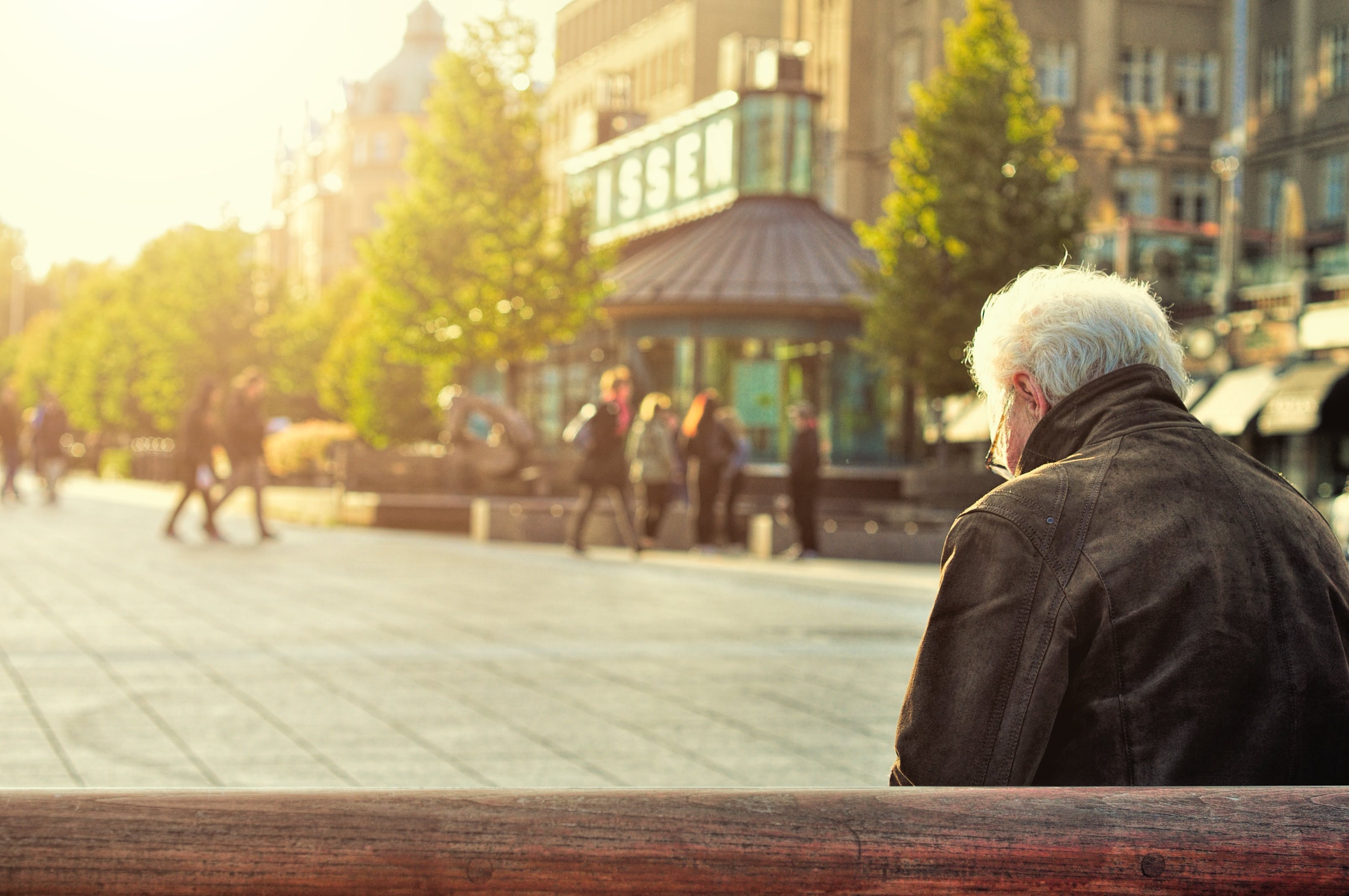 Everyone needs to think about the amount they'll need for retirement, yet for this topic, it seems...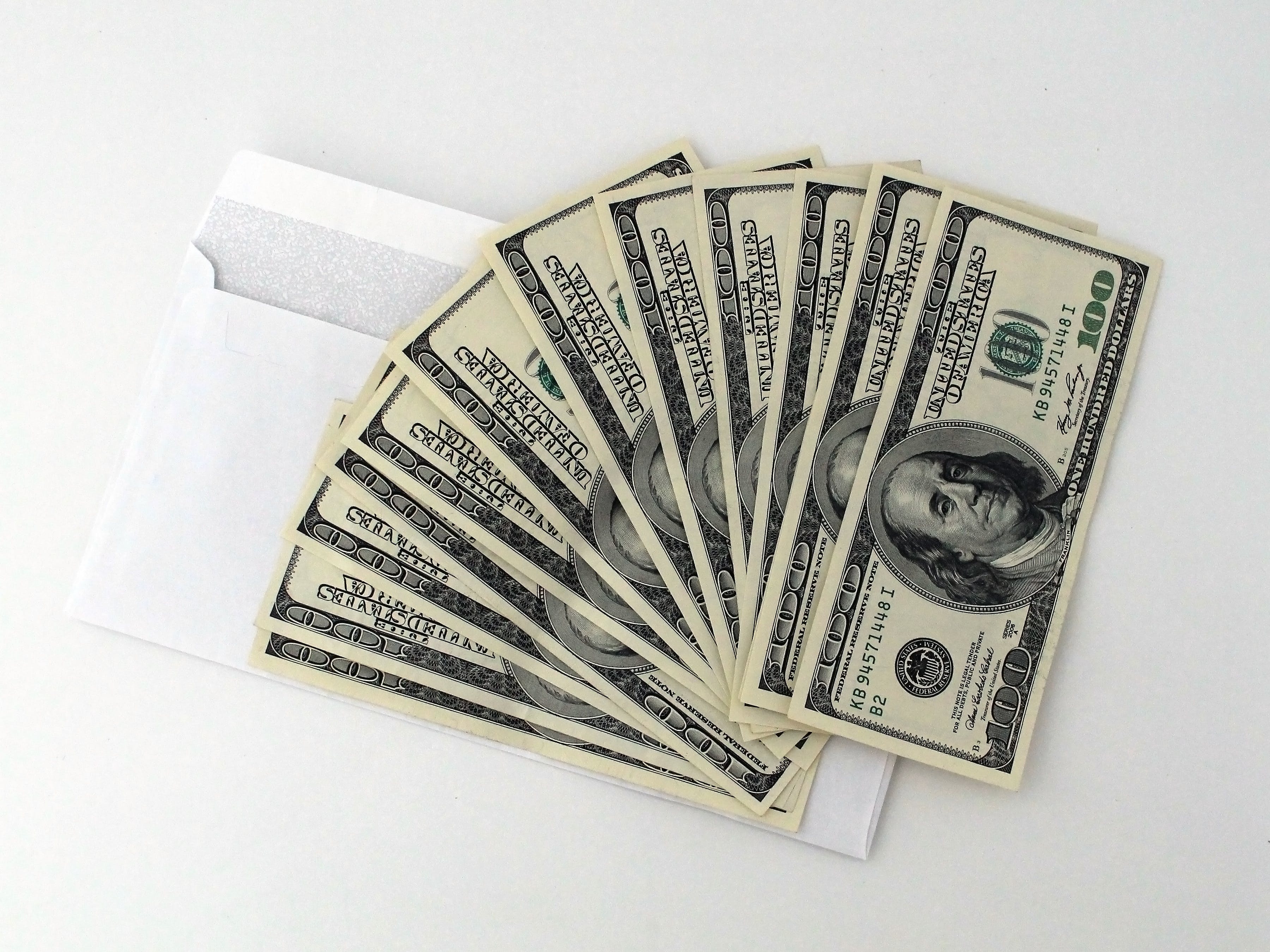 As we approach the end of the year, business owners often ask us how to design bonus plans and how...
If you applied for PPP loan forgiveness and were denied, don't despair just yet. The U.S. Small...
After much anticipation, the IRS issued a notice late on Friday providing guidance on the payroll...
President Donald Trump issued four memoranda on Saturday to extend relief during the coronavirus...