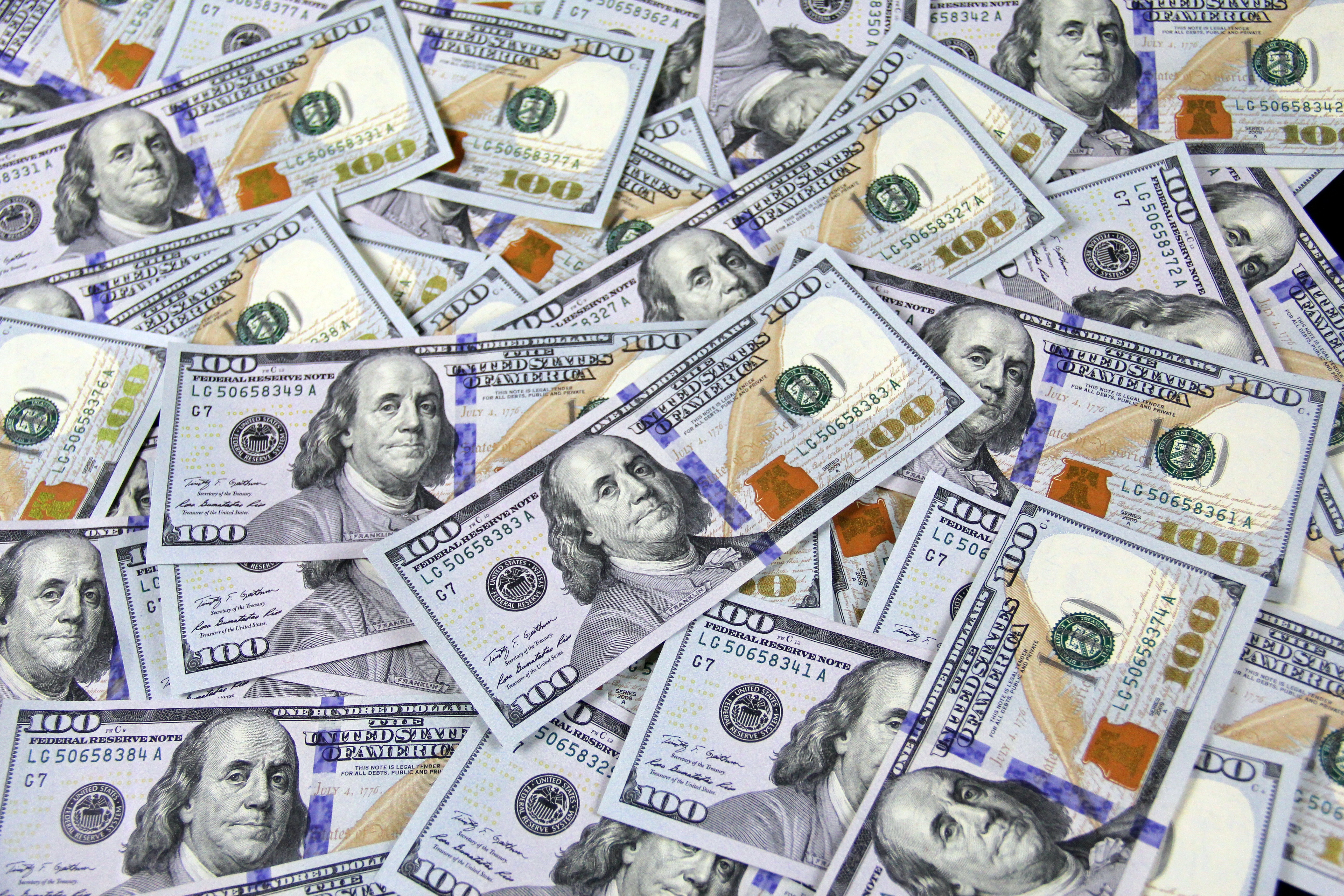 A welcome reprieve came to the markets in July in the form of the best monthly performance for the...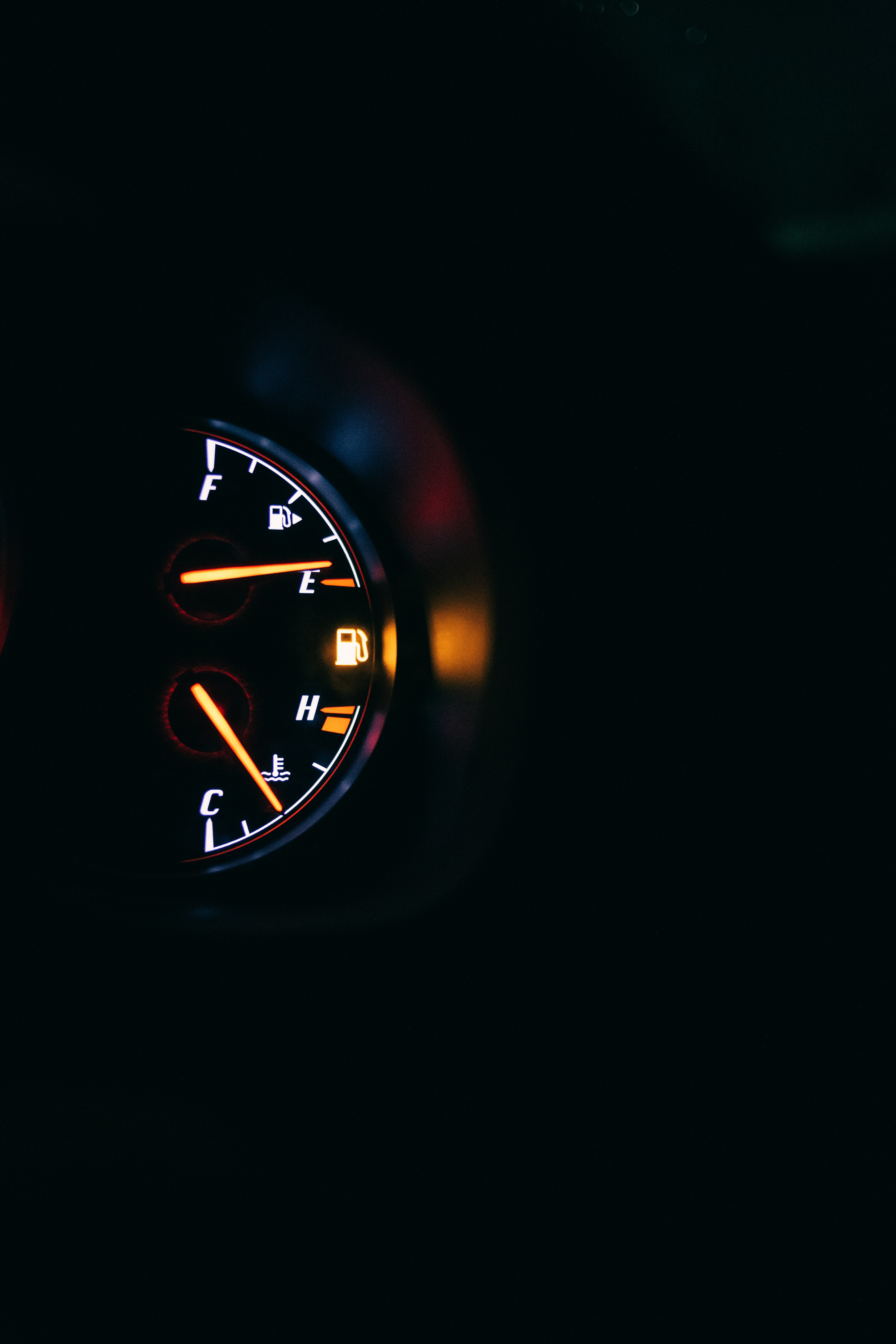 In response to increased gas prices, the IRS will increase the optional standard mileage rate by 4...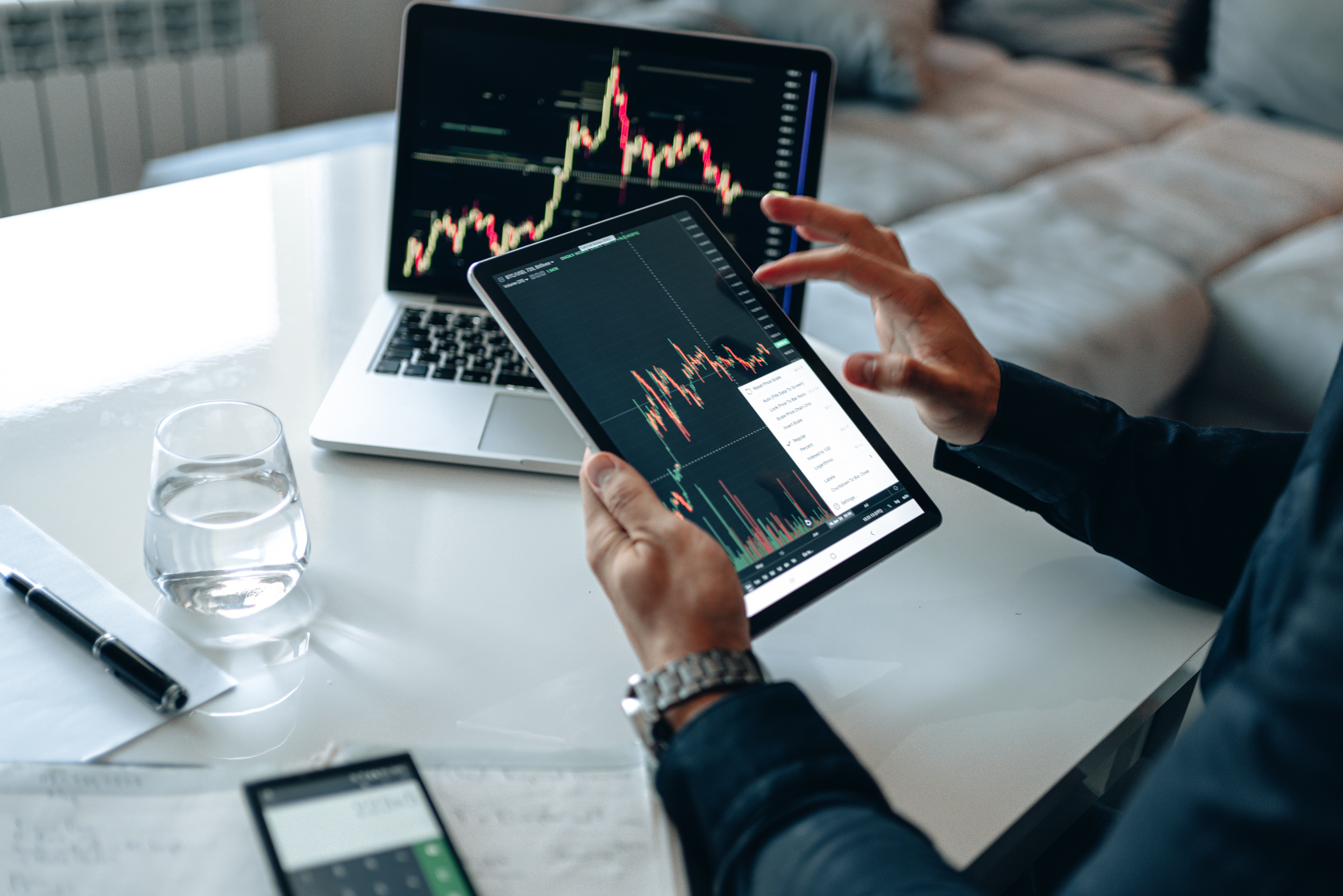 The markets have been coping with many issues so far this year. Investors are navigating concerns...
If you applied for PPP loan forgiveness and were denied, don't despair just yet. The U.S. Small...
After much anticipation, the IRS issued a notice late on Friday providing guidance on the payroll...
President Donald Trump issued four memoranda on Saturday to extend relief during the coronavirus...