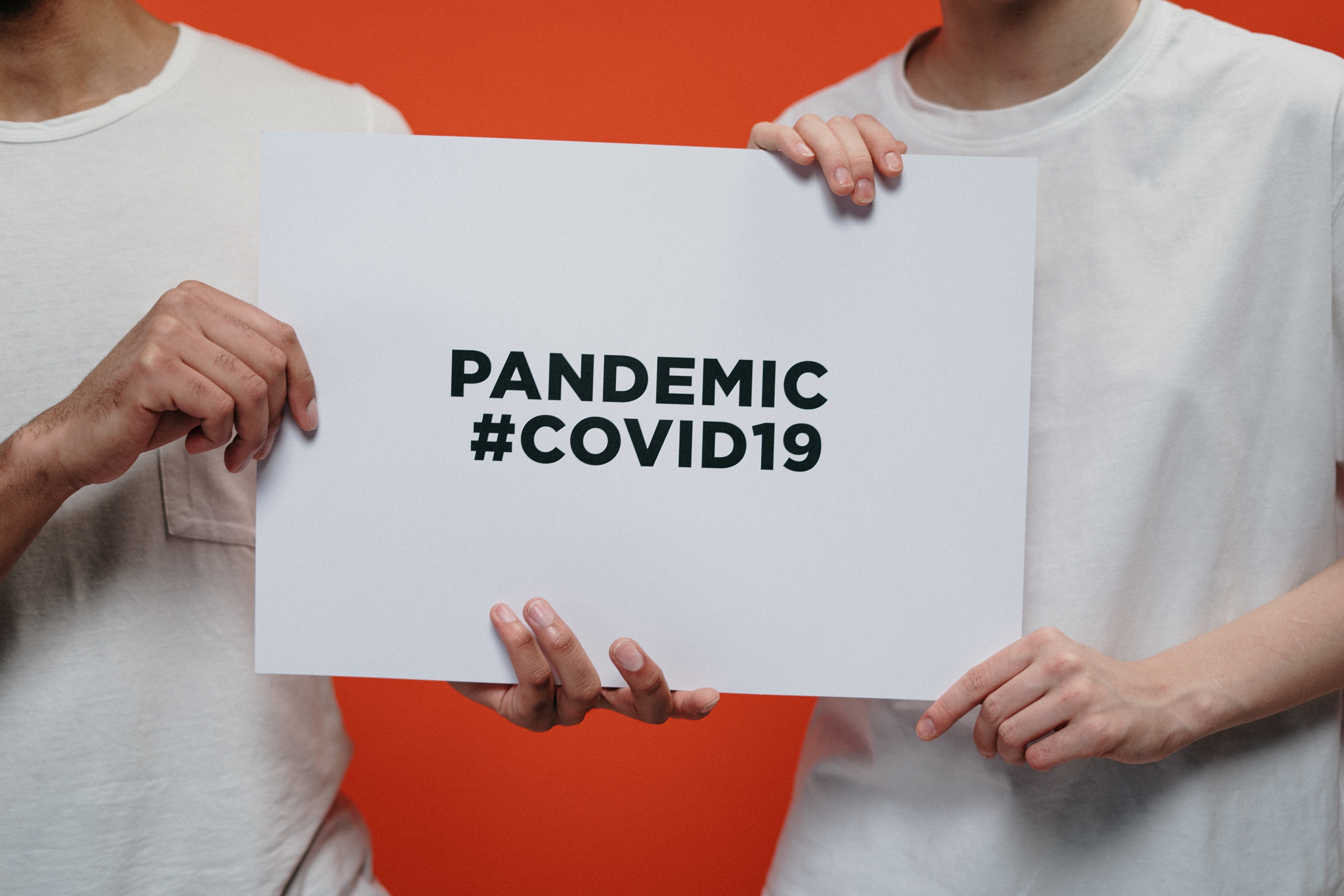 The past few years have been a whirlwind of tax law changes in response to the pandemic – both...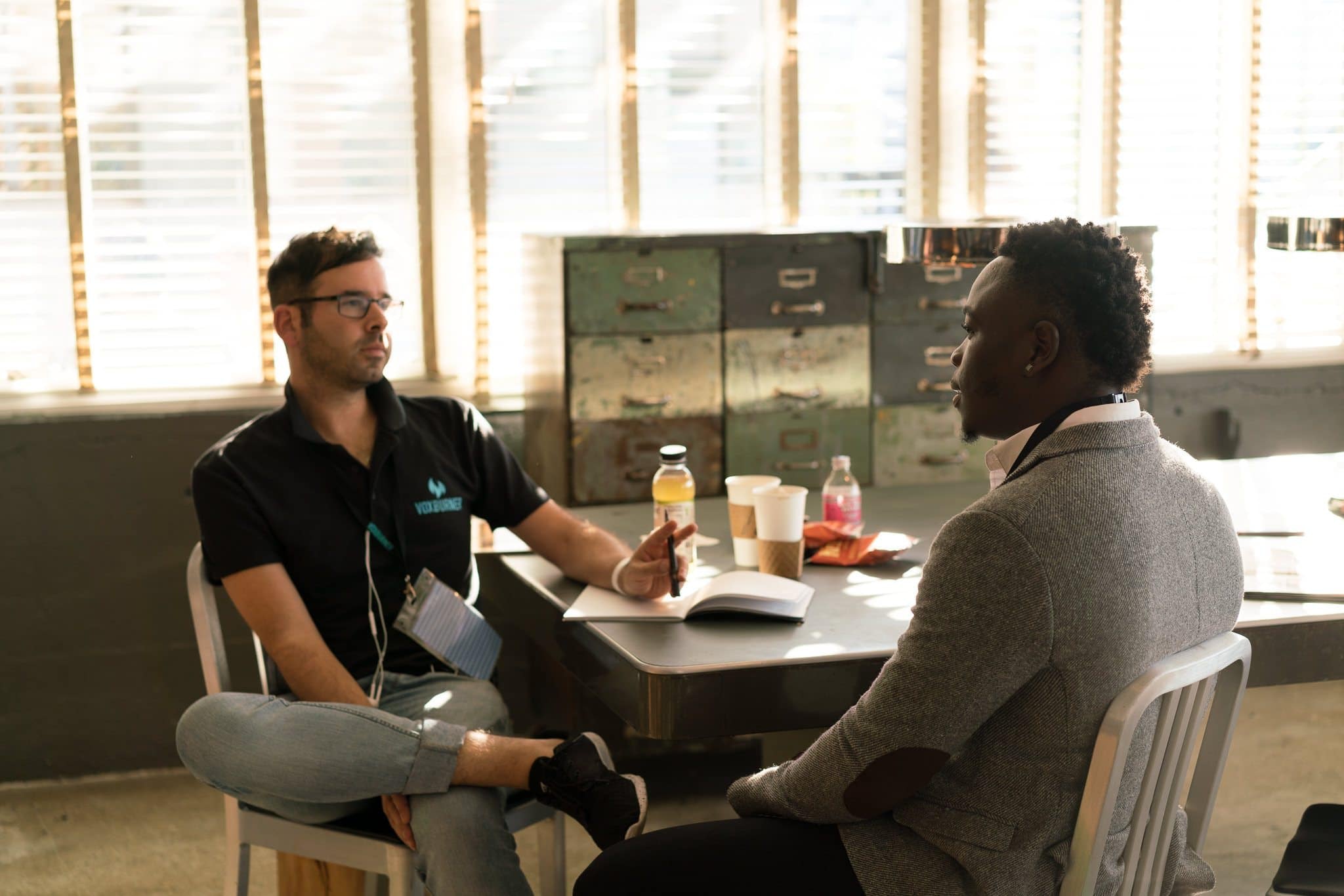 Setting up a trust means that you allow a third party to manage some of your assets on behalf of...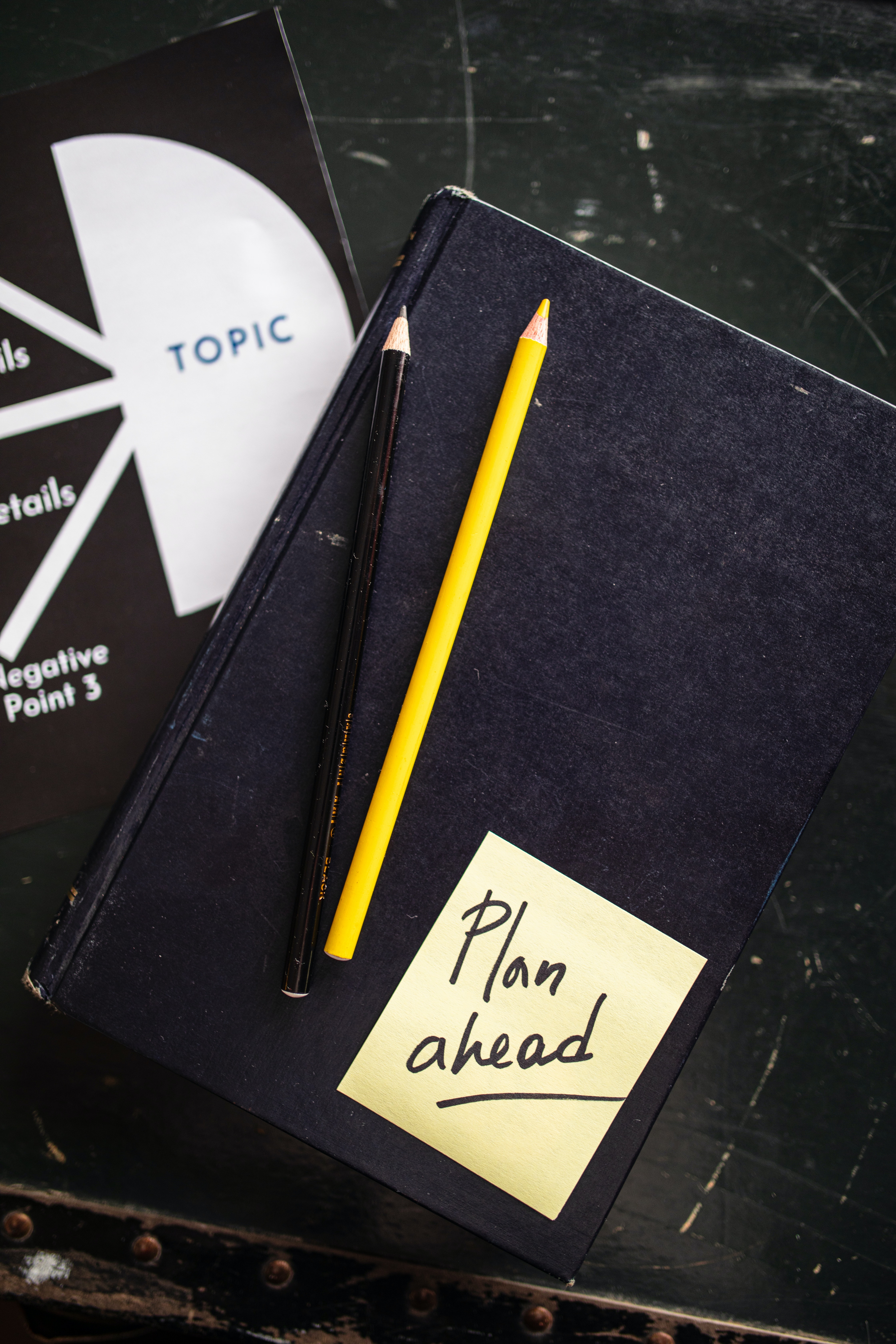 As a parent, you have to protect your family when you are alive and when you are gone. The best...